Live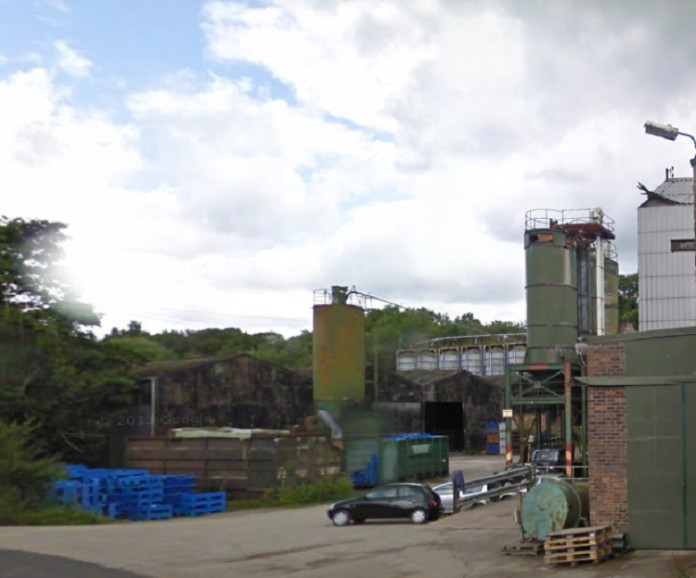 Four people are believed to be trapped following an explosion that caused a four-storey building to collapse at a wood-making mill in Cheshire.
Up to 70 firefighters are attending the blaze at Wood Flour Mills in Bosley – which has been declared a "major incident".
At least four people have been hospitalised with burn injuries and four people still remain unaccounted for, according to reports.
Cheshire Fire and Rescue said 20 people were working at the site at the time of the explosion and a further 35 people were assessed at the scene by ambulance staff but were not injured.
Residents in the area have been told to stay in their homes and keep windows and doors closed.
The North West Ambulance Trust has deployed six ambulances to the scene including an air ambulance.
A Cheshire Police spokesman confirmed: "At 9.12am on Friday, emergency services received a report of an explosion at Wood Flour Mills in Tunstall Road, Bosley.
"Emergency services are currently at the scene, and have declared this a major incident. It is believed there are four people trapped."
IBTimes UK will be providing updates as they happen