Sunil Tripathi Missing Brown University Student and Mike Mulugeta Wrongly Identified as Boston Bombing Suspects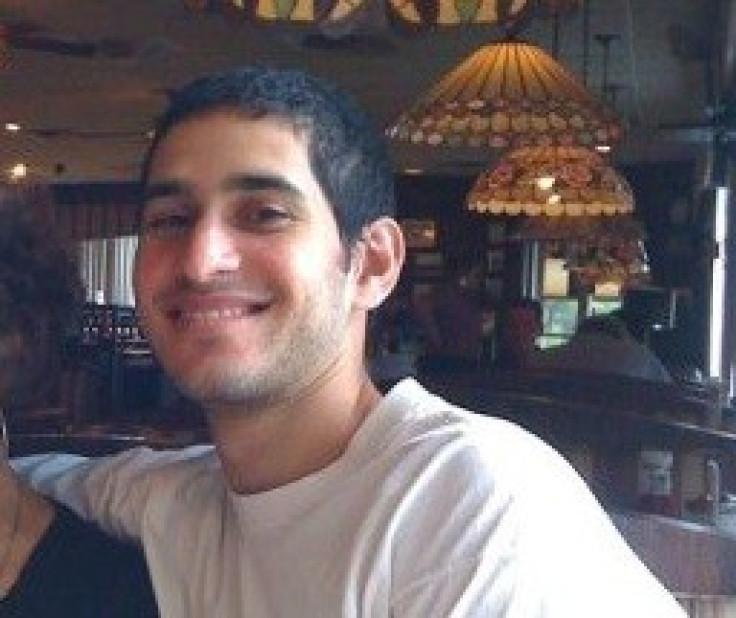 A missing Brown University student named Sunil Tripathi has been wrongly identified as one of the Boston bombing suspects.
Tripathi went missing in the middle of March and he, along with another man named Mike Mulugeta, were said to be suspects in the marathon bombing which killed three people and left many more injured.
Tripathi, 22, was captured on CCTV leaving his apartment in Providence at 1.33am on 16 March. The philosophy student, described as a talented saxophonist, was last seen on the university campus.
The CCTV footage shows that Tripathi was wearing blue jeans, a black Eastern Mountain Sports ski jacket, glasses, and a Philadelphia Eagles wool hat. Tripathi, who is known as Sunny to his friends and family, is six feet tall and weighs around 130lbs.
Following his disappearance, his friends, family and police launched a search which yielded nothing. A Facebook page entitled Help Us Find Sunil Tripathi has been taken down from the site since social media users accused him of the bombings.
He is the younger brother of Ravi and Sangeeta. When he went missing, his sister said: "We've just been walking the road we saw him walk, looking in every single nook and cranny, talking to every local business and really trying to keep moving forward."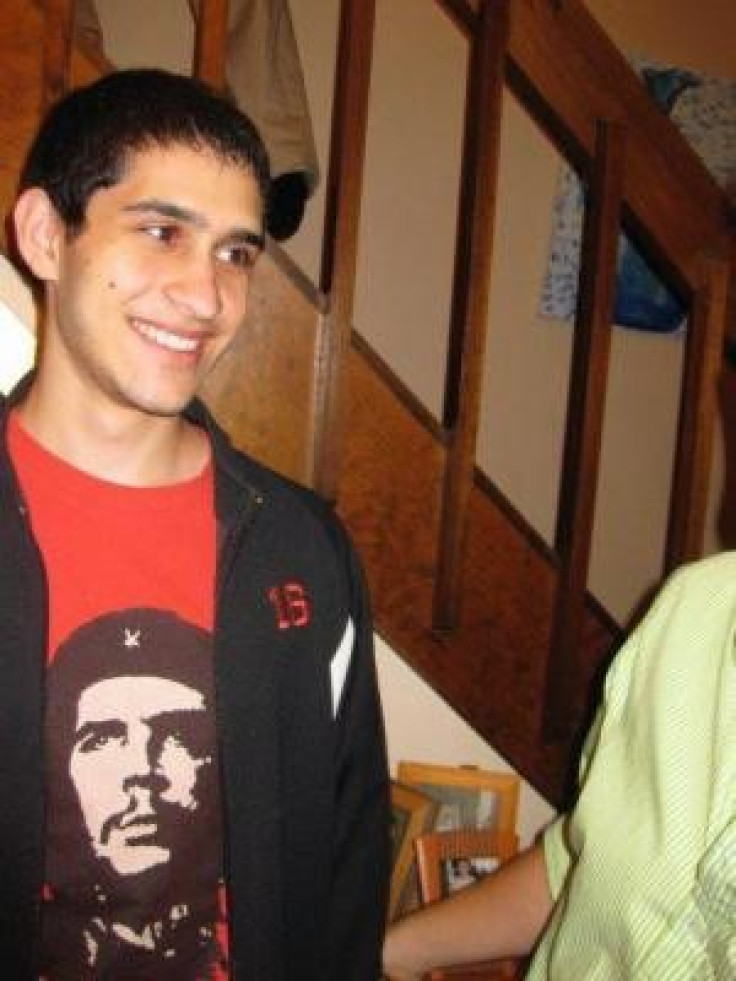 Ravi added: "He was a very quiet kid. He found really simple things made him very happy. He was a musician and listened to classical music."
On Facebook, he added: "Miss you, love you, can't wait to see you."
Police said they had examined Tripathi's belongings after he went missing and had used his computer 20 minutes before he was seen walking down the road on CCTV. He had left his wallet and phone behind.
They also found a vague note in his apartment, but details about its contents have not been released.
Brad Garret, a former FBI special agent, told ABC News: "There are two reasons why people don't take the normal things they take with them. It's because they're stepping outside to talk to someone - they're going half a block away - or they're not coming back.
"His state of mind is [established] through his last interactions on the computer and the last few hours when people knew where he was. This is important to assess what may have happened to him."
Missing person leaflets were distributed and the areas being looked at included Boston, Connecticut, New York and Philadelphia.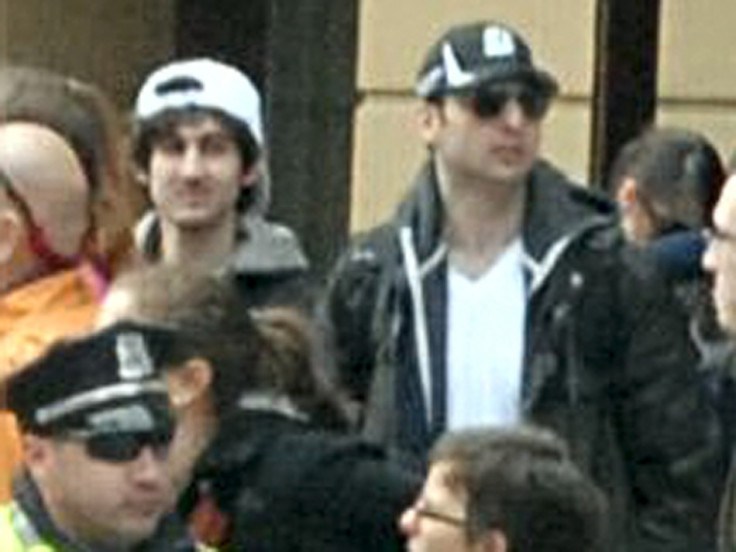 Margaret Klawunn, vice president for student life and campus services at Brown, said: "Our concerns are first and foremost with Sunil and his family. We are hopeful that by encouraging the Brown community to help spread the word that Sunil will be located."
After he went missing, friends and family posted their memories of Tripathi to the Go Local news website. Many referred to him as being kind and good natured.
Friend Vincent Pham said: "Having known Sunil for years as a classmate, roommate, and friend, I can honestly say that he was one of the nicest individuals I've met at Brown. He has a great sense of humour and got along well with everyone. He loves to bike, play the sax, and talk about philosophy. We all hope that he is safe, wherever he is."
Social media users said Triplathi, along with Mulugeta, had been named as the suspects on a police scanner but they have since been identified as Chechnyan brothers Tsarnaev and Dzhokhar Tsarnaev.
Many Twitter users have now called for those who wrongly identified Tripathi and Mulugeta to apologise for their actions. Others have suggested the family take legal action over the false claims.
Online 'Detectives' Formenting a Witch Hunt
The mis-identification of Tripathi and Mike Mulugeta is just the latest example of social media 'investigators' getting it wrong.
Immediately after the Boston Marathon bombings unfounded speculation and accusations flooded the internet as wannabe detectives trawled photos and videos looking for the perpetrators.
Numerous pictures have cropped up of people carrying backpacks, which authorities believe was used to conceal the pressure-cooker bomb, but this has led to a 'Where's Wally'-esque type of search and innocent bystanders being implicated.
The "Find Boston Bombers" forum on Reddit already has more than 1,700 users drawing attention to suspicious looking people through collated photographs and videos. A group on imgur.com posted a 57-picture album of people wearing black backpacks.
Another reddit user however argued that media outlets were responsible for making the images go viral.
"Until the media got involved, none of the images were going anywhere but to the FBI," the user wrote.
"Every single article on this subreddit so far reads like the writer took a glance at the front page then wrote an article about it, we explicitly have a list of rules to stop 'witch hunts'.
Andrew Leonard, staff writer at Salon, said: "Unless there is an unthinkably large conspiracy behind the Boston bombings, it's pretty much impossible for every suspect identified by the mob to be guilty. Which means, sadly, that a bunch of amateurs playing with photographs on their computer are tarring innocent people with potential responsibility for a horrible crime. There's no way that could go horribly wrong, is there? Our worst selves get revealed at these moments."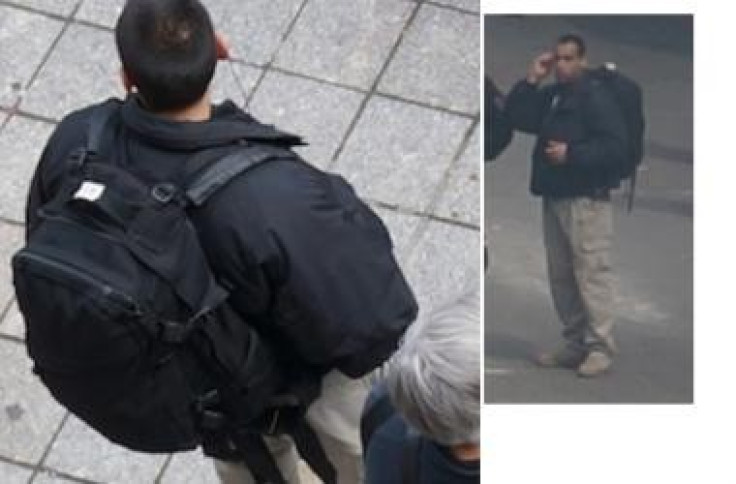 © Copyright IBTimes 2023. All rights reserved.