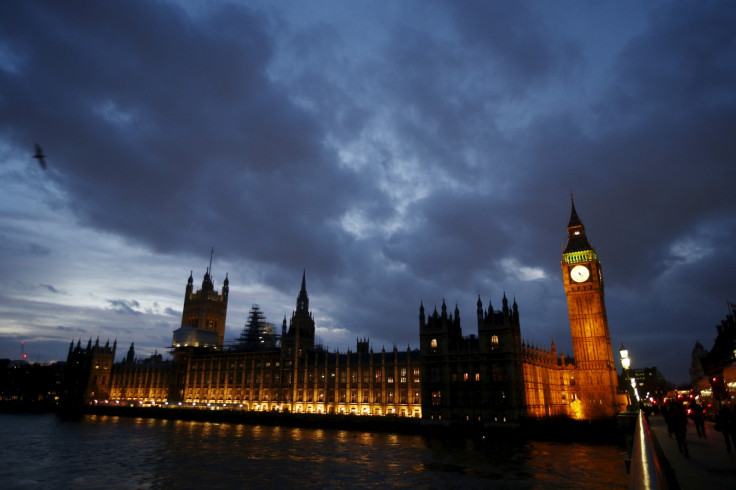 Jeremy Corbyn and George Osborne are among the losers in a major shake-up of Westminster seats, it emerged today (13 September).
The Labour leader could see his Islington North seat split between two new constituencies called Finsbury Park & Stoke Newington and Hackney Central, while the former Chancellor could see his Cheshire seat of Tatton split between fellow Conservative MPs Graham Brady and David Rutley.
The plans are part of a review from the Boundary Commission for England , which has been tasked with cutting the number of MPs from 650 to 600.
The resulting changes if approved by parliament will mean the number of MPs would be pruned from 533 to 501 in England, from 40 to 29 in Wales, from 59 to 53 in Scotland and from 18 to 17 in Northern Ireland.
The review from the independent body was commissioned under David Cameron in 2011 and must be completed by October 2018. The new constituencies will be contested at the next scheduled general election in 2020.
Labour are expected to be hardest hit by the proposals, with the party branding the plan as "unfair, undemocratic and unacceptable".
Jon Ashworth, Labour's shadow minister without portfolio, added: "There is nothing fair about redrawing boundaries with millions left out, and reducing the number of elected MPs while the unelected House of Lords continues to grow.
"These changes are not about fairness to voters, they are about what is best for the Tory Party and they must not go ahead. The commission must rethink and ensure that no elector loses out."
But Sam Hartley, secretary to the commission, stressed the plan was just the organisation's "initial thoughts", and the proposed changes are open to consultation over the coming 12 weeks.
"Parliament has set us tight rules about reducing the number of constituencies, and making them of more equal size, and we now need the views of people around the country to help us shape constituencies that best reflect local areas. Use our website to tell us what you think, or come along to one of our public events to give us your views in person," Hartley explained.
To find out how your constituency could be affected by the changes, follow the link and enter your postcode.