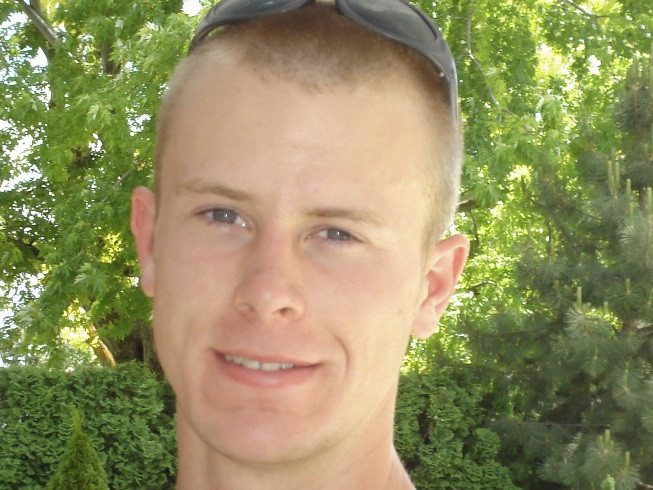 The US army is allegedly preparing a full high-level inquiry into released Taliban hostage sergeant Bowe Bergdahl's disappearance and his personal conduct.
The military is to investigate the circumstances which resulted in the deaths of six soldiers - all colleagues of Bergdahl's - who died during the search for the missing sergeant, according to NBC News.
The inquiry will determine whether a formal investigation - with the potential for criminal charges against the sergeant - should be launched.
If Bergdahl was to be found guilty of misconduct by deserting his unit, his punishment could result in a court martial.
The chairman of the US Joint Chiefs of Staff, general Martin Dempsey, has said that the US army will not ignore any potential misconduct by Bergdahl.
The sergeant was held for five years by Taliban militants in Afghanistan but was freed in a prisoner-swap deal - mediated by Qatar - for five Taliban leaders held at Guantanamo Bay in Cuba.
"The questions about this particular soldier's conduct are separate from our effort to recover ANY U.S. service member in enemy captivity," Dempsey wrote on his Facebook page.
"Our Army's leaders will not look away from misconduct if it occurred. In the meantime, we will continue to care for him and his family."
Past comrades of Bergdahl have accused the sergeant of deserting his squadron while on guard duty.
Former colleague Nathan Bradley Bethea wrote on the Daily Beast website that Bergdahl's alleged desertion caused the deaths of soldiers from his own unit.
"He is safe, and now it is time to speak the truth. And that the truth is: Bergdahl was a deserter, and soldiers from his own unit died trying to track him down," said Bethea.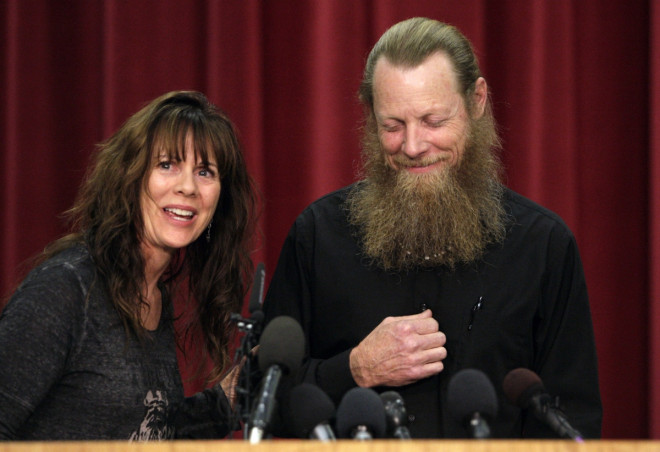 The sergeant went missing in unknown circumstances in June 2009 and some US officials had claimed that he was captured after walking away from his unit.
Dempsey moved to defend the release of the sergeant, saying that the military will now interrogate Bergdahl about his capture.
"Like any American, he is innocent until proven guilty," Dempsey said.
"This was likely the last, best opportunity to free him," he added.
Criticism has been levelled at Obama for his decision to free Bergdahl in a swap deal without giving Congress 30 days notice as necessary in US law and for putting a bigger target on the heads of US soldiers by negotiating with terrorists.
However, Dempsey said that the operation was a choice between freeing the sergeant and never seeing him again.
The five militants were flown to Qatar where they have had travel bans imposed upon them.
The Taliban's supreme leader Mullah Omar lauded their release as a "big victory" for the group.
Bergdahl is currently in a stable condition in a US military hospital in Germany after special forces secured his release in Afghanistan.