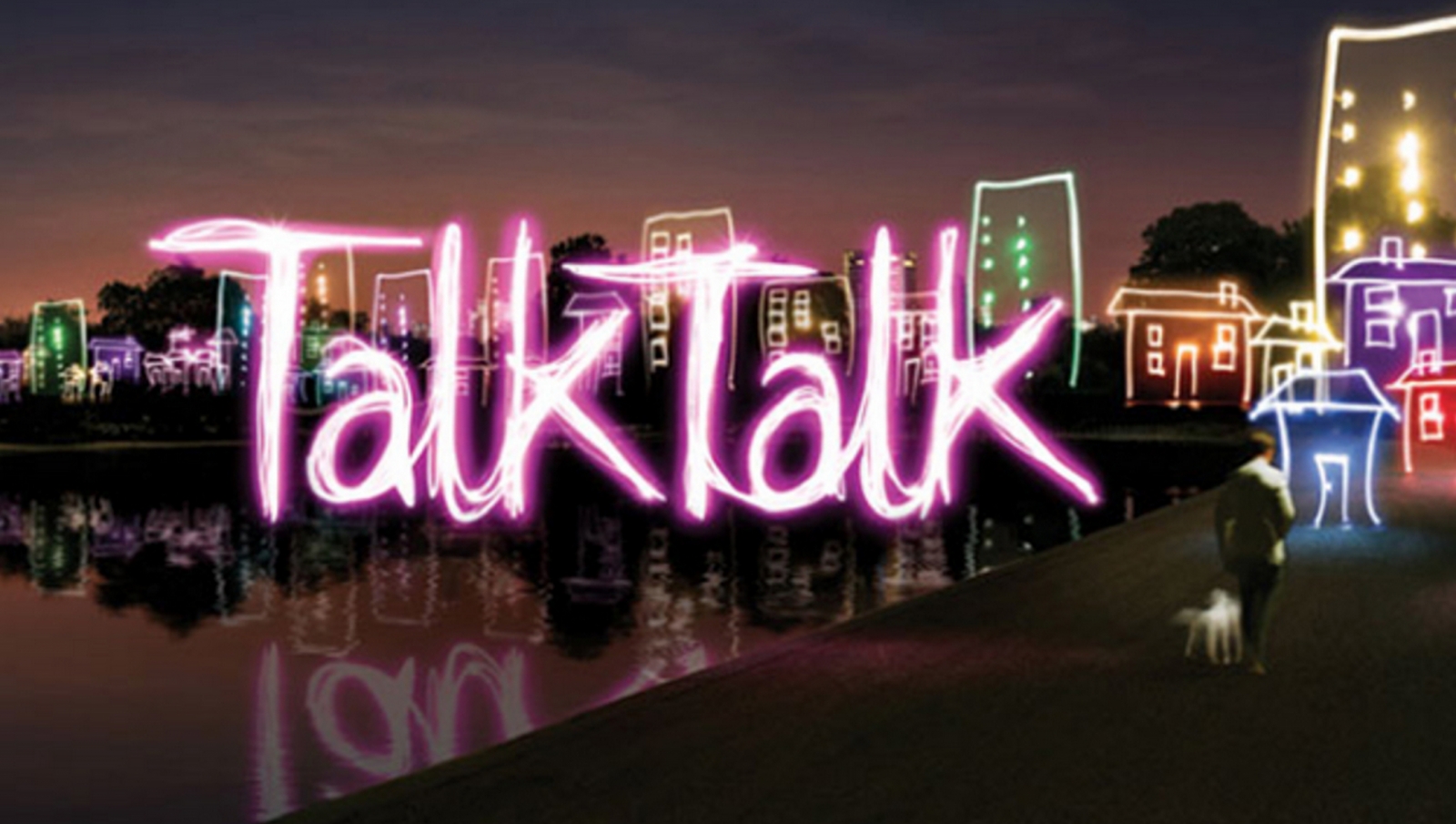 A 15-year-old schoolboy who was arrested and questioned following the TalkTalk cyberattack is now suing three UK national newspapers for breach of privacy, claiming he has been stigmatised within his community.
The boy was one of four people questioned over the TalkTalk data breach, which exposed the personal details and banking information relating to up to four million customers. In the aftermath of the hack, questions have been raised over TalkTalk's lack of data encryption, and customers have reported that money was stolen from their bank accounts.
Lawyers for the teen from County Antrim in Northern Ireland claim that his privacy was breached following articles that appeared in the Daily Mail, The Sun and the Daily Telegraph, according to the Irish Independent.
Hair and appearance was digitally altered
They are claiming defamation, misuse of private information, negligence, breach of confidence and breach of data protection and want to see all material about the boy and where he lived removed, which include mentions of his name in numerous tweets and online searches.
Although the papers published partially blacked-out photographs alongside articles about the arrest, the lawyers argue that he was still identifiable to his community and this led to him being stigmatised. The court also heard that his family has had to move home to escape the publicity surrounding his arrest.
In one of several hearings held over the issue, a lawyer representing the Daily Mail denied the claims, stating that the newspaper had taken measures to protect the boy's identity by digitally altering his appearance and changing his hair colour in the photo that was published.
"It's our client's view that they did not identify the plaintiff," Olivia O'Kane said, stressing that the boy's name and address were not published.
Google and Twitter forced to remove online references
In addition to suing the three national newspapers, the lawyers for the boy also applied for injunctions against Google and Twitter to remove any online references to his name and address, as well as any images or information relating to his physical appearance.
At the time, a temporary ban was put in place to prevent media from reporting the application for the injunction, but now that the injunctions have been granted by Mr Justice O'Hara at the High Court in Belfast.
Google and Twitter have also removed the boy's name from tweets and online searches, so reporting restrictions have been relaxed. The case will be heard again in December, and the order prohibiting the publication of any material that could lead to the boy being identified is still in place.