BP to cut 2015 spending by up to $6bn as lower oil prices hit profits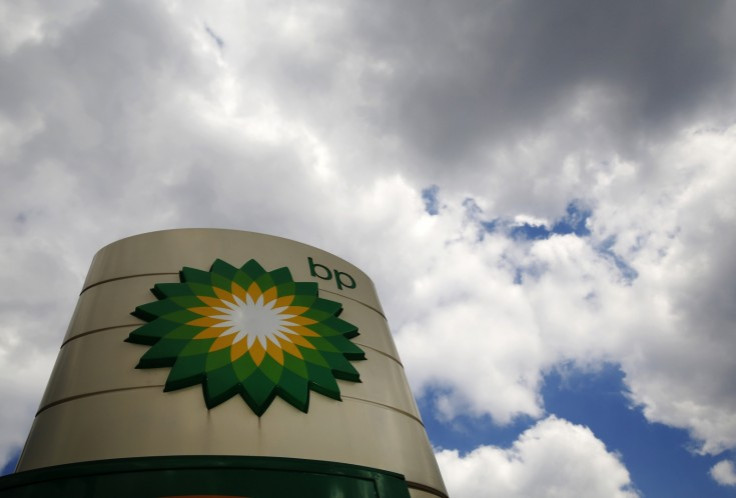 British oil giant BP has said it will cut capital expenditures, after reporting lower profit for the fourth quarter and full-year 2014, hit by lower oil prices.
Underlying profit for the fourth quarter declined by 20% year on year to $2.2bn (£1.5bn, €1.9bn), while full-year profit declined 10% to $12.1bn.
The company said it took a $3.6bn post-tax net charge for non-operating items in the quarter, mainly relating to impairments of upstream assets reflecting the impact of lower oil prices, revisions to reserves and other factors.
Including this charge, BP reported a replacement cost loss of $969m for the fourth quarter of 2014.
Estimated underlying net income from Russia's Rosneft, in which the company holds a stake, declined to $470m in the fourth quarter from $1.1bn a year ago. That was primarily due to the Western sanctions, the depreciation in rouble and lower oil prices.
"We have now entered a new and challenging phase of low oil prices through the near and medium term," Bob Dudley, BP group chief executive, said in a statement.
"Our focus must now be on resetting BP: managing and rebalancing our capital programme and cost base for the new reality of lower prices while always maintaining safe, reliable and efficient operations."
In order to maintain profitability amid lower oil prices, BP plans to reduce organic capital expenditure to about $20bn in 2015, significantly down from its previous guidance in the range of $24-26bn. Its total organic capital expenditure in 2014 was $22.9bn, lower than the initial guidance of $24-25bn.
In addition, the company said it will continue with its asset divestment plan, and expects divestment total to reach $10bn by the end of 2015.
As at the end of 2014, the company booked charges totalling $43.5bn in connection with the Gulf of Mexico oil spill. An additional charge of $477m was taken in the fourth quarter reflecting increased provision for litigation costs and additional business economic loss claims and other costs.
© Copyright IBTimes 2023. All rights reserved.