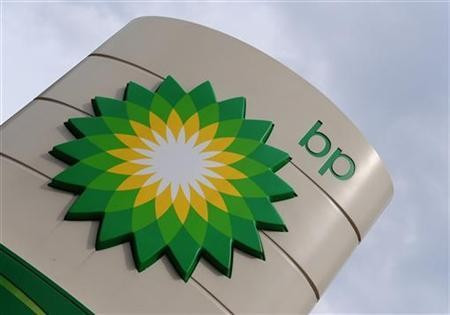 Plains Exploration & Production Co., a Texas-based oil group, has agreed to buy some of oil giant BP's Gulf of Mexico deepwater assets in a deal worth $5.55bn (£3.47bn).
The purchase includes the BP-operated Marlin, Dorado, King South and Horn Mountain oilfields, and BP's 50 percent stake in the Holstein Field.
Plains Exploration said it will also pay $560m to Royal Dutch Shell Plc for the other 50 percent stake in Holstein Field.
The buyer will also take control of BP's 33.33 percent working interest in the Diana-Hoover Field, which is operated by ExxonMobil Corp, and the company's 31 percent stake in the Ram Powell field, which is operated by Shell Offshore Inc.
These properties were producing 59,500 barrels of oil at the end of July, said Plains Exploration.
BP is selling off assets to help it foot the stinging damages bill it is due for the April 2010 oil spill at its Deepwater Horizon rig in the Gulf of Mexico - the worst spill in American history.
US government prosecutors are chasing BP through the courts to try and pin civil and criminal liability for the spill, which lasted for three months, on the oil giant.
Some reports suggest BP's total damages cost could be as much as $21bn.
A court filing by the US Justice Department accused BP of "gross negligence and wilful misconduct" in the build-up to the spill and that "the behaviour, words and actions of these BP executives would not have been tolerated in a middling size company, manufacturing dry goods for sale in a suburban mall."