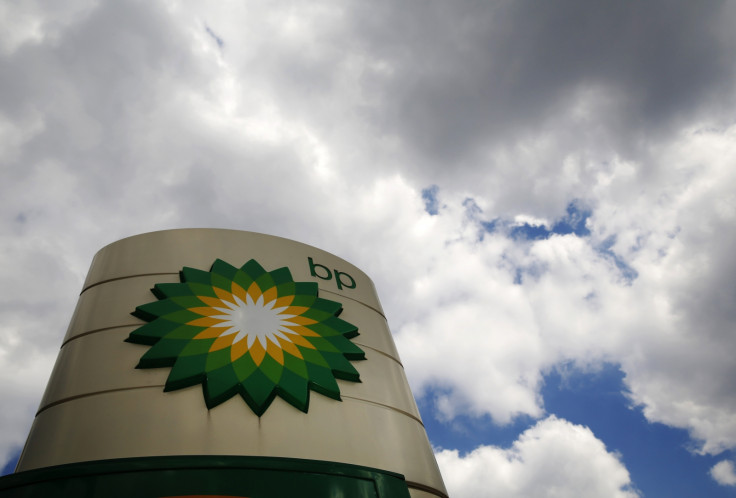 Oil major BP has suffered a fall in profits from July to September, amid tumbling oil prices and the devaluation of the ruble.
The company said it made $3bn (£1.86bn, €2.36bn) in this third quarter, compared with a profit of $3.7bn in the same period last year.
The oil giant has invested heavily in Russia, where the economy is reeling from Western sanctions. It owns a stake in state-run Rosneft, the country's largest oil company, and has been directly targeted by US sanctions over the Ukraine crisis.
BP's net income from its Rosneft stake declined markedly, down to $110m from $808m in the same period last year.
For its part, Rosneft has delayed publication of its own third-quarter profit results. The company did not provide any reason for the delay.
The quarter also saw BP pay out $314m over the Deepwater Horizon oil rig explosion and the massive oil spillage that followed in the Gulf Of Mexico in 2010. The company was found guilty of gross negligence and wilful misconduct by a US district judge in September.
BP has now paid out $20bn in charges for the disaster.
Despite the fall in profits, the company increased dividends by 5.3% compared with the previous year and the company's chief executive Bob Dudley remains upbeat.
"Growing underlying oil production of oil and gas and a good downstream performance generated strong cash flow in the third quarter, despite lower oil prices. This keeps us well on track to hit our targets in 2014," he said in a statement.