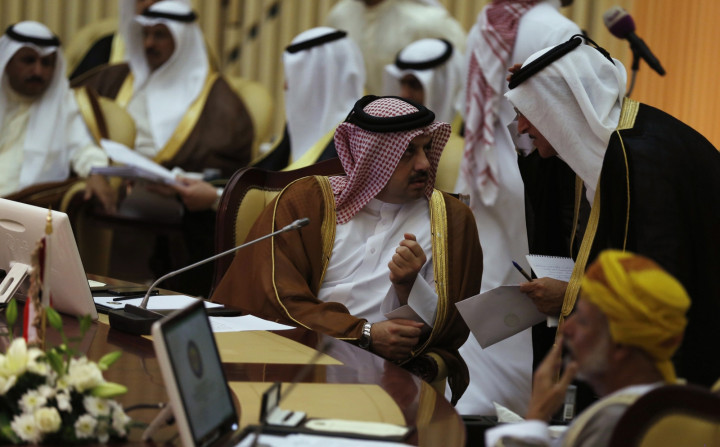 Capital outflows from the Gulf states have reached around $780m (£484.7m, €614.5m) since May last year, far less than the amount of money that has left other emerging markets, according to a new report by the International Monetary Fund.
The US Federal Reserve announced in May 2013 that it would slow its asset purchase programme, leading to a wave of capital withdrawals from emerging market economies.
However, the Fed's decision to taper its support for the US economy has had less impact on the six-nation Gulf Cooperation Council, the IMF said.
Saudi Arabia, Kuwait, Bahrain, Qatar, Oman and the United Arab Emirates all have sizable budget surpluses, as well as healthy current account balances. Bond and equity outflows from the region were equivalent to 0.05% of gross domestic product between May 2013 and July 2014, the IMF study found.
Fed decision on bonds due
Across emerging markets in the rest of the world, outflows totalled $79bn, or around 0.35% of gross domestic product.
While the Gulf states largely followed the broader trend of outflows in 2013, capital flight from the GCC slowed dramatically in 2014, while continuing apace across other emerging markets.
"The strength in GCC countries external sectors… appears to have been an important factor explaining the limited capital outflows during the second period of volatility," the Washington-based IMF said.
Top officials from the Fed will meet on 28 October to discuss its plan to halt the bond-buying programme. Analysts have predicted that such a move would lead an increase in US interest rates, which could in turn prompt a withdrawal of funds from emerging markets.