Oil and gas giant BP has said its replacement cost profit halved to $933m (£763m) in the third quarter.
The company said trading conditions continued to be challenging between July and September, as oil prices averaged less than $46 per barrel compared to $50 in the same period a year ago.
The multinational firm cited an oil supply glut, weak gas prices outside the US, and one-off upstream costs among factors that had adversely impacted its performance.
It had reported a profit of $720m in the second quarter and a profit of $1.8bn in the third quarter of 2015.
"We continue to make good progress in adapting to the challenging price and margin environment," BP chief financial officer Brian Gilvary said in a statement.
"We remain on track to rebalance organic cash flows next year at $50 to $55 a barrel, underpinned by continued strong operating reliability and momentum in resetting costs and capital spending."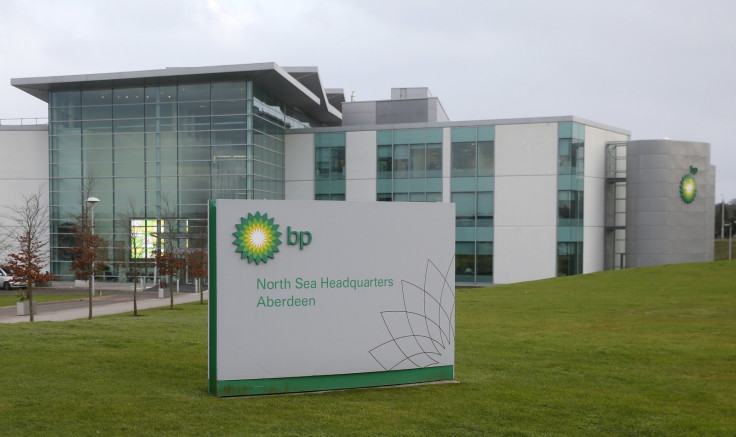 Brent crude prices have been on an upward trend after the Opec cartel of major oil exporting nations agreed on a proposal to limit production and curb over supply.
However, non-Opec producers have not committed to joining the freeze, putting the prospect of a global deal in doubt.
BP cut its forecast for capital expenditure for the calendar year to $16bn from the original guidance of $17bn to $19bn given at the start of 2016.
It kept dividend payments to shareholders unchanged at 10 cents per share.