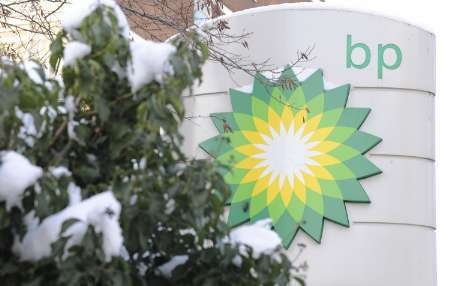 Shares in BP were down on the FTSE 100 in afternoon trading ahead of the energy giant's fourth quarter results, expected tomorrow.
Underlying earnings are expected to be good and in addition the group is expected to announce the resumption of dividend payments tomorrow.
The company ceased paying dividends in the middle of last year due to the impact of the Gulf of Mexico oil spill. Instead the company contributed to a £13.5 billion fund to provide compensation to those affected by the incident.
By 15:05 shares in BP were down 0.33 per cent on the FTSE 100 to 485.20 pence per share.