BP share price rises in afternoon on FTSE 100 as seepage fears dismissed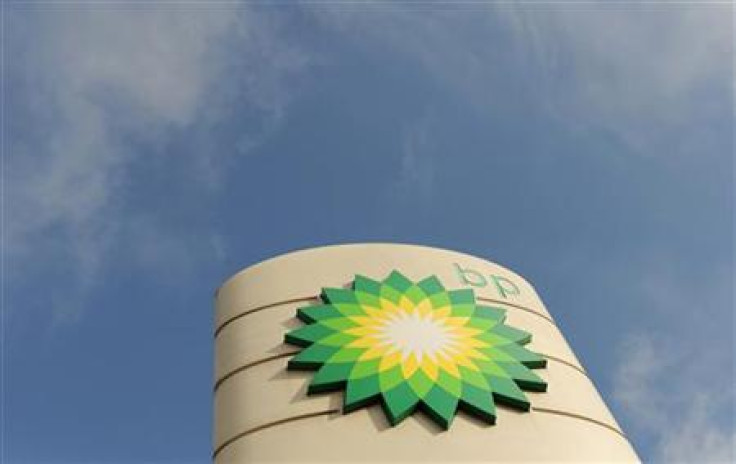 Shares in BP were up in afternoon trading on the FTSE 100 after losing over one per cent of their value in morning trading.
Yesterday also saw BP shares drop five per cent thanks to concerns about oil seeping into the sea from a site near that of the Deepwater Horizon disaster, which was only plugged in the last few days.
There were fears the seepage could be a result of the cap installed to prevent oil gushing out from the original rupture increasing pressure on other sections of BP's pipes.
However experts today said that the seepage is unlikely to be connected to the Deepwater Horizon disaster and the attempts to solve its effects.
British Prime Minister David Cameron is also to engage in talks with U.S. President Barack Obama and with Senators about BP's handling of the Deepwater Horizon disaster and allegations that BP lobbied for the controversial release of the Lockerbie bomber, Abdelbaset Ali al-Megrahi, last year.
By 16:07 shares in BP were up 0.30 per cent to 389.00 pence per share on the FTSE 100.
© Copyright IBTimes 2023. All rights reserved.