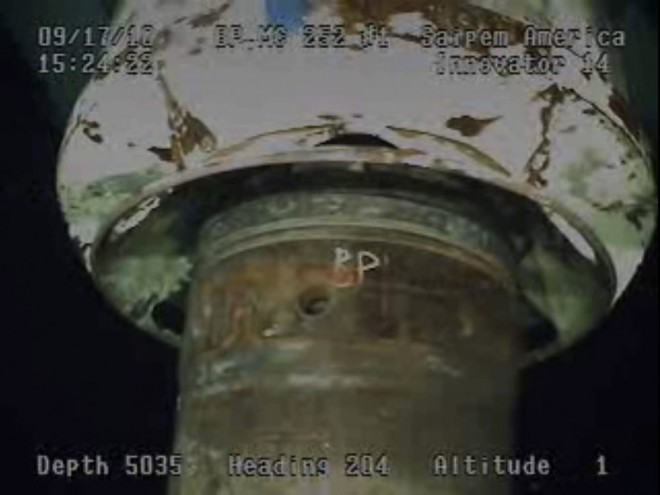 Shares in BP were up on the FTSE 100 in morning trading after the Macondo oil well was declared "dead" by US officials yesterday.
Using a procedure known as "bottom kill" cement was poured into the well at a depth of over two and half miles
Thad Allen, who is overseeing the response to the oil spill for the US Government, said, "We can finally announce that the Macondo 252 well is effectively dead."
President Barack Obama said that killing off the well was a "significant milestone" and added that his government is committed "to doing everything possible to make sure the Gulf Coast recovers fully from this disaster."
"This road will not be easy, but we will continue to work closely with the people of the Gulf to rebuild their livelihoods and restore the environment that supports them.
Tony Hayard, outgoing CEO of BP, said, "BP's commitment to complete our work and restore the damage done to the Gulf of Mexico, the Gulf coast and the livelihoods of the people across the region remains unchanged."
By 09:30 shares in BP were up 1.36 per cent on the FTSE 100 to 408.55 pence per share.