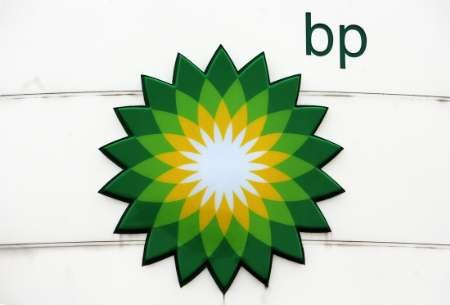 Shares in BP were up on the FTSE 100 in afternoon trading after the group's CEO-in-waiting announced the establishment of a new safety division which will have "sweeping powers" in overseeing and auditing BP operations worldwide.
The new Safety & Operational Risk function will be headed by Mark Bly, who will report directly to Bob Dudley, who is due to take over from current CEO Tony Hayward on Friday.
BP said that the decision to set up the new function was due to the disaster at Deepwater Horizon installation in April and the subsequent oil spill in the Gulf of Mexico.
Mr Dudley said, "These are the first and most urgent steps in a programme I am putting in place to rebuild trust in BP - the trust of our customers, of governments, of our employees and of the world at large. That trust is vital to the restoration of shareholder value which has been so adversely affected by recent events.
"The changes are in areas where I believe we most clearly need to act, with safety and risk management our most urgent priority."
He added, "This is a deeply challenging time for BP. The Macondo incident was a tragedy that claimed the lives of 11 people, caused injury to many others and had a widespread environmental impact.
"Our response to the incident needs to go beyond deepwater drilling. There are lessons for us relating to the way we operate, the way we organise our company and the way we manage risk."
By 14:45 shares in BP were up 3.73 per cent on the FTSE 100 to 420.25 pence per share.