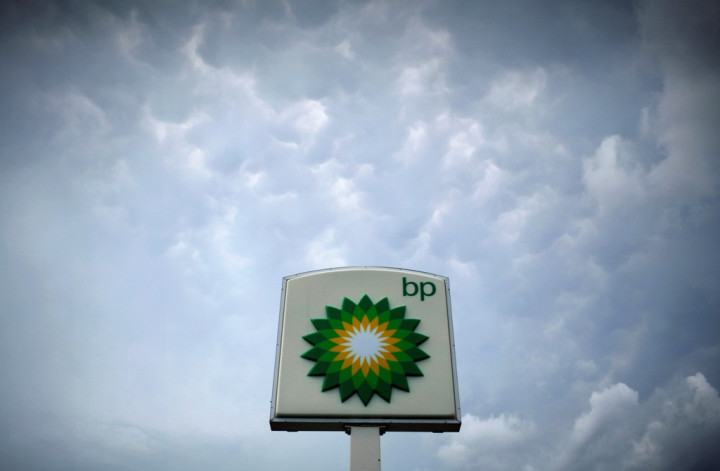 British oil and gas major BP said it will sign a long-term deal with China's state-owned China National Offshore Oil Corporation (CNOOC) to supply liquefied natural gas to the world's second largest economy.
"BP will be signing an agreement today in front of the Chinese premier and David Cameron in agreement with CNOOC," AFP quoted BP chief executive Bob Dudley as saying to reporters on the sidelines of the World Petroleum Congress in Moscow.
Chinese Premier Li Keqiang is currently on a three-day visit to Britain, and the countries are expected to sign deals worth more than $30bn (£17.7bn, €22bn).
The deal is worth about $20bn and spans more than 20 years. Dudley did not provide the volume of the deal.
"It's a 20-year supply agreement of LNG to CNOOC to take it into southeast China. It is a big deal, a fair price for them, a fair price for us... and a good bridge between the UK and China in terms of trade," Dudley added.
There were also reports that BP's rival Royal Dutch Shell would sign a deal with CNOOC.
The countries are expected to sign over 40 agreements between the governments and businesses covering a wide range of sectors including energy, investment, cultural and educational cooperation, according to Chinese ambassador, Liu Xiaoming.
The deal with BP comes as Beijing looks to reduce carbon emissions in the country by using cleaner fuels. Many Chinese cities are suffering from pollution that is significantly higher than international standards.
China uses coal as its primary energy source – one of the reasons for its high pollution levels. The country's leaders have made controlling pollution a key priority in its latest economic policy statement.
The deal is also part of China's efforts to source more energy from the international market in order to meet its ever rising energy needs.
LNG imports are expected to cover much of China's gas demand, which is projected to grow to 420 billion cubic metres per annum by 2020. In 2013, CNOOC represented about 72% of China's 18 million tonnes of total LNG imports.