Dubai will liquidate hundreds of major building projects in order to pay back a large number of wealthy celebrities, including Brad Pitt, David Beckham and a raft of former and current England footballers.
According to state news agency WAM, Dubai encouraged wealthy investors to stump up billions in cash to fund massive building projects but now, following the credit crunch, the state has to liquidate some of the world's largest property deals to pay back investors.
WAM added that Hollywood star Brad Pitt and former England footballers David Beckham, Michael Owen, Joe Cole, Andy Cole, and Kieron Dyer are all believed to have heavily invested in the Dubai property market.
Dubai's Real Estate Regulatory Agency (Rera) found that more than 200 development projects were cancelled between 2009 and 2011.
A lot of investors, buying into the Dubai market, have never received the properties they paid to be built, said WAM.
Meanwhile, Dubai's ruler Sheikh Mohammed bin Rashid Al Maktoum has ordered a committee to be set up to look at the emirate's property bubble as many developers withdrew from the city when prices plunged by more than 50%.
The committee will "look into and decide on the claims and cases arising between property developers and buyers of the stalled property projects, as well as liquidation of developments that were ordered cancelled by the Rera".
Emirates Property Bubble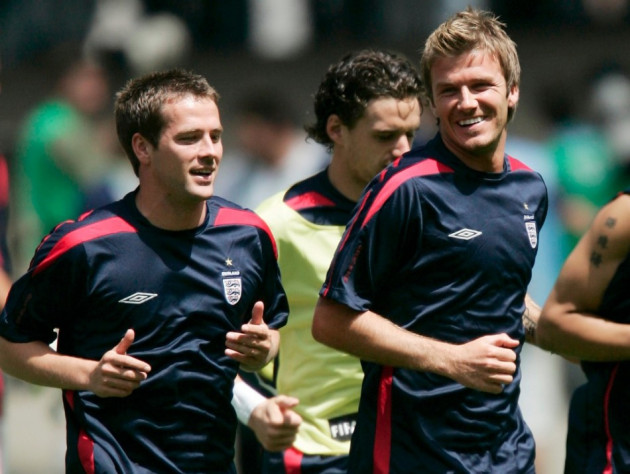 The International Monetary Fund (IMF) warned Dubai that authorities will need to intervene in its property markets after a boom-and-bust cycle nearly brought it close to default four years ago.
Between 2009 and 2010 over-inflated Dubai real estate prices crashed by more than half and many projects have been suspended since then.
However, IMF officials have grown concerned that Dubai could enter another property bubble as the region's property prices have rocketed 35% from a year ago in June.
"It is too early to speak of a bubble, but should price increases continue to take place at this pace, action will need to be taken to prevent a bubble," said Harald Finger, IMF mission chief to the United Arab Emirates, after annual economic consultations between the IMF and the United Arab Emirates.