Was Brad Pitt flirting with Sienna Miller at premiere amid Angelina Jolie split?
Pitt was also linked to his Allied co-star Marion Cotillard soon after news of his divorce broke.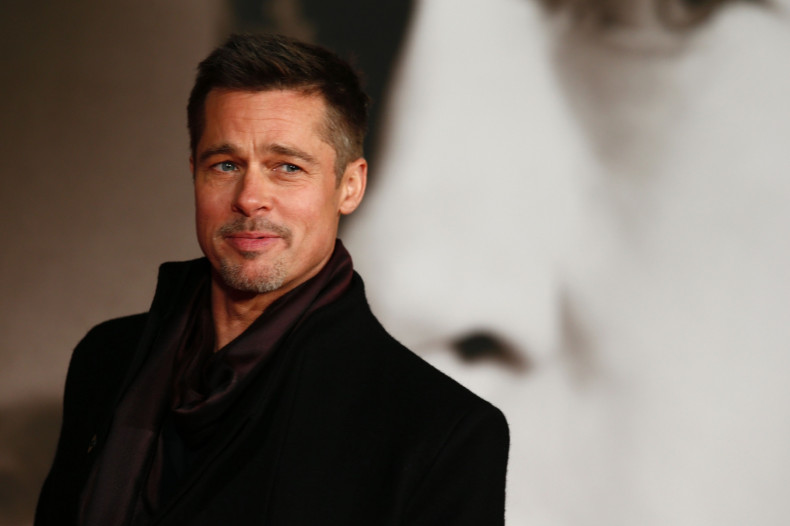 After shunning the limelight for some time amid his ongoing divorce battle, Brad Pitt is gradually ebbing back to the gossip radar – and has been fuelling several dating rumours.
The Hollywood heartthrob was recently linked to The Lost City Of Z actress Sienna Miller after the Los Angeles premiere of the film on 5 April. Pitt, whose Plan B production is behind the new film, was spotted "seriously flirting" with the actress, according to a Page Six report.
An alleged source dished further details to the website claiming that Pitt and Miller were "heavily enjoying each other's company," and "they were talking to each other all night."
While the Oscar-winning producer was present at the screening event and may have even spent time with the film's actress, the dating rumours seem to be based on mere speculation.
According to Gossip Cop, a representative for the actor confirmed that Pitt and Miller indeed enjoyed a dinner following the screening with a group of friends. But as far as the "serious flirting" rumours go, "there's nothing to it".
Pitt has been no stranger to these whirlwind dating rumours ever since his divorce from Angelina Jolie became public news. Soon after the couple's split, a sensational Women's Day report claimed that the father-of-six has become close to actress Kate Hudson.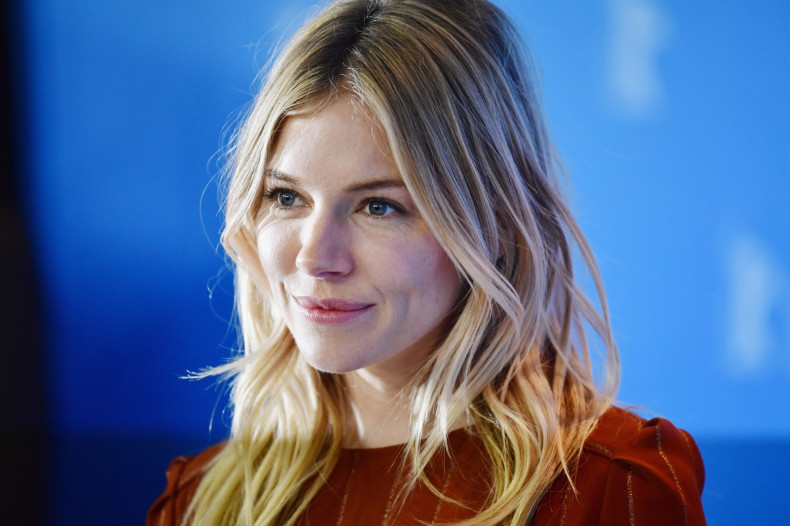 Clearly this wasn't the only speculation surrounding Pitt's private life. Rumours linking him with the The Lost World Of Z actress had surfaced as early as 2015, even when he was married to the Maleficent star. However, Miller had dismissed those rumours at that time.
"So this is the truth about that: Brad Pitt is producing the movie that I just wrapped, but I didn't see him. He's not been to the set," she had said. "You know, he's the producer of the film and I've met him twice. It's insane."
Pitt was also linked to his Allied co-star Marion Cotillard soon after news of his divorce broke.