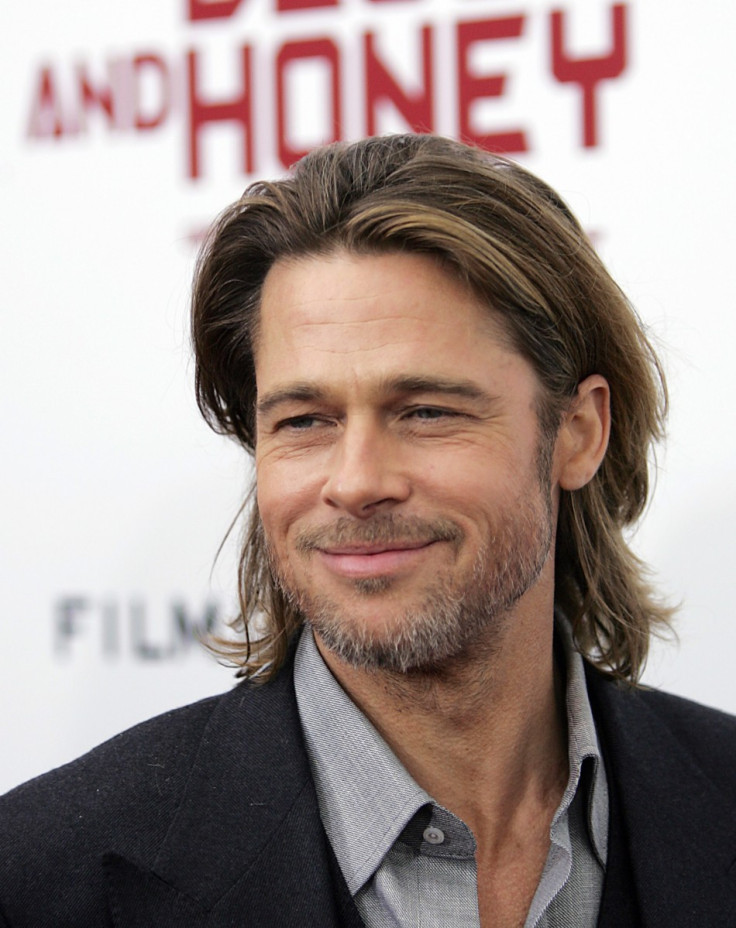 Actor Brad Pitt was once working as a driver taking strippers to their gigs and even enjoyed the work.
The Hollywood star has revealed that he would take strippers to a specific party and watch the show and catch the clothes that the strippers threw to prevent people from stealing them.
In an interview to the James Lipton of 'Inside the Actors Studio' , he said: "It was an odd job. There's a place called the Job Factory where people listed odd jobs they needed for a little while and you'd go and sign up. It said, 'Drive strippers.' I said, 'I got a car.' My job was to go to the place and get the assignment, then go to the girl's apartment, pick her up, and drive her to the party," the New York Post quoted him as saying.
"You'd then be responsible for playing the music, which was cassette then. Then you had to catch the clothes so the guys wouldn't steal them as they came off. And then you had to try to collect the money at the end and get out of there alive. It was not always easy."
He said that he found his acting coach through his job.
"I'd done it for long enough, I thought, and it wasn't always fun -- sometimes it was tragic," Pitt said. But, when he gave his resignation he was asked to work one last night.
"There was a new girl there that night and sometimes when you drive, you strike up a conversation," Pitt explained.
"She said she was dating an actor, an actor I had actually heard of. I didn't know any actors - this was the closest I'd gotten to someone who actually worked. She told me about this class she started taking."
I said, 'Give me the name.' It turned out to be Roy London, who was a beautiful human being."
Pitt later became a popular actor with movies like "Interview with the Vampire," "Legends of the Fall," "Ocean's trilogy," Mr and Mrs Smith and Inglorious Bastards. He has now been nominated as the Best Actor Oscar for his latest movie "Moneyball."
Click here to check out Brad Pitt at Pace University in New York City for "Inside the Actors Studio".