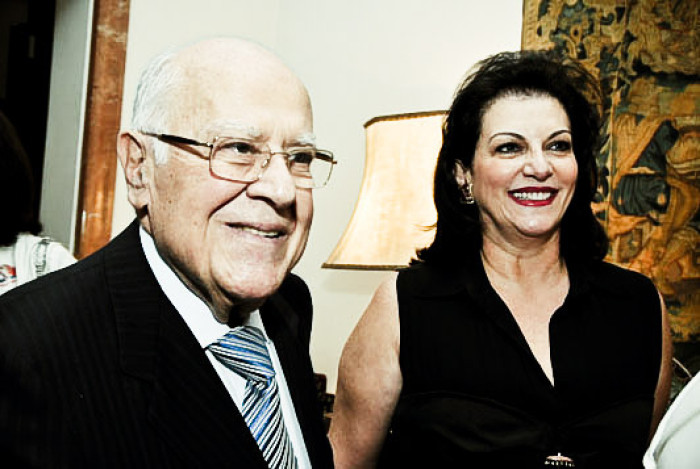 Brazilian banking Billionaire Moise Safra has died aged 79 after reportedly suffering from complications to do with Parkinson's disease.
Safra, who according to business magazine Forbes had an estimated net worth of $2.2 billion (£1.3bn), was one of Brazil's richest men and the world's 835th wealthiest.
He died at the Albert Einstein Hospital in Sao Paulo, which his family helped found, on Saturday and his burial took place in the city the next day.
Banco Safra
Safra was born in Aleppo,Syria, into a wealthy Jewish banking family. The family amassed its fortune originally through the caravan trade between Aleppo, Alexandria and Constantinople during the Ottoman Empire, Forbes reported.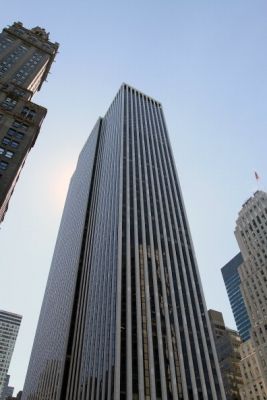 One of eight children, the family moved to Brazil after World War II, where they set up the Banco Safra, which became Brazil's eighth largest bank.
Tragedy struck the family in 1999 when brother Edmond, who lived in Monaco, was killed in an apparent arson attack at his Monte Carlo penthouse.
Safra cashed in on his empire in 2006 when he sold his half of Banco Safra to his billionaire brother Joseph Safra, whose net worth is calculated by Bloomberg to stand at $13.1bn (£7.7bn), for a sum estimated at $2bn (£1.2bn).
The financier hit the headlines last year when he he reportedly joined forces with Chinese billionaire Zhang Xin to acquire a 40% stake in the General Motors Building in Midtown Manhattan.
He is survived by his wife, Chella Cohen Safra, and five children.