Arsenal are scouting Brazilian youngster Yuri, who has been prolific for the Santos youth teams this season. The young forward has scored 40 goals in 28 appearances this season, which has attracted the attention of top clubs from across the world.
A report in The Sun suggests the Gunners are not the only club interested in the forward and they will have competition from domestic rivals Manchester United and City. Yuri has represented Brazil at U15, U16 and U17 levels thus far. The 15-year-old has also represented the U17 side at club level.
Yuri's goals came from his participation in various competitions this season, with 19 coming in the U15 Paulistao, while eight came in the Nike Cup and nine in the Zico Cup. His performances for his club in the youth competitions, especially in the latter, where he was the top scorer, is what attracted the attention of the top sides.
Giovanni Galvao of BBM Sports, the company that represents the young forward, has confirmed the interest from top clubs around the world, but made it clear that they are not contemplating a move at the moment.
"As a representative of the player, we have to hear any kind of interest. Yuri is now seen as one of the best strikers in the youth categories of Brazil, and this is why he's drawn the attention of the best clubs in the world. But we do not think, for now, about any change," the Brazil U17 international's representative said, as quoted by the Sun.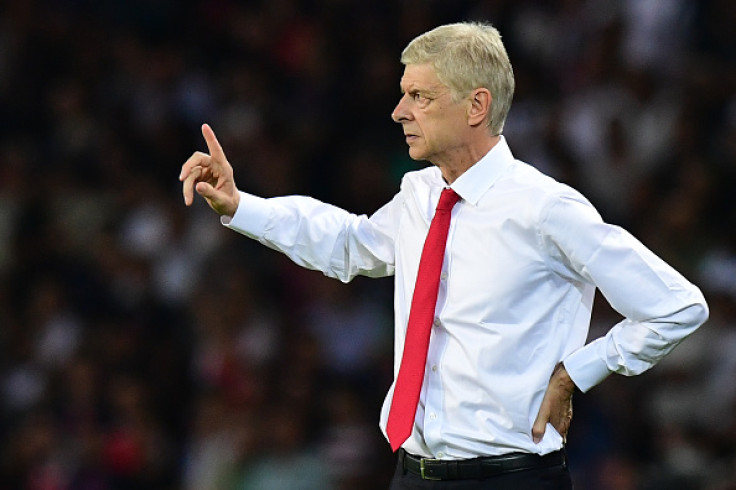 Arsenal have in the past scouted and signed players from Brazil, with Wellington Silva being the latest player to have joined and left the club without having played a game. He joined the north London club in 2010, but failed to get a work permit and spent the next four years out on loan in Spain, before returning to England and spending a year with Bolton Wanderers last season. Despite receiving a work permit, he was released by the club this summer.