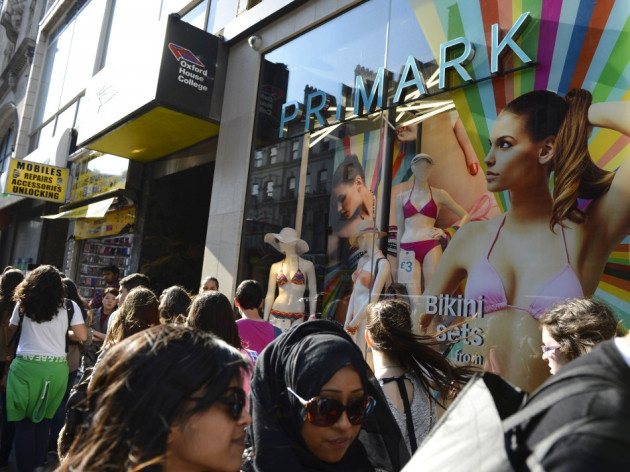 The British Retail Consortium (BRC) said that the overall shop price inflation declined to 0.4% in April from 1.4% in March. Food inflation fell to 2.9% in April from 3.5% in March, according to the index compiled by BRC and market intelligence firm Nielsen. Non-food items have returned to deflationary territory with the index falling to -1.0% from 0.2% in March.
"In April, overall shop price inflation was sharply down on the previous month, to its lowest for three and a half years, as a result of retailers working harder on promotions to encourage customers and the easing of some commodity costs," BRC Director General Helen Dickinson said in a statement.
"In particular, price competition on non-food goods intensified in the face of average incomes rising at their slowest for more than a decade and poor demand for seasonal products."
High street retailers suffered from the unusually cold weather, as Spring product lines remained in the shelves with customers waiting for warmer weather.
Dickinson added that the current gap between the shop price index and consumer price index including energy and housing costs is the largest for more than a year due to the big drop in overall shop price inflation.
Nevertheless, the trend of price reduction in many food categories and price deflation in non-foods is helping shoppers, according to Mike Watkins, head of retailer and business insight at Nielsen.
"Retailers will now be looking to keep prices competitive over the next few weeks to keep whatever momentum there is in sales growth going, and for high street retailers this could require summer discounts to start sooner rather than later," said Watkins.
The UK retailers have been hit by subdued consumer spending amid lower wage growth and austerity measures. Data released by credit and debit card issuer Visa found that consumer spending in the UK declined 2.5% month-on-month in April.