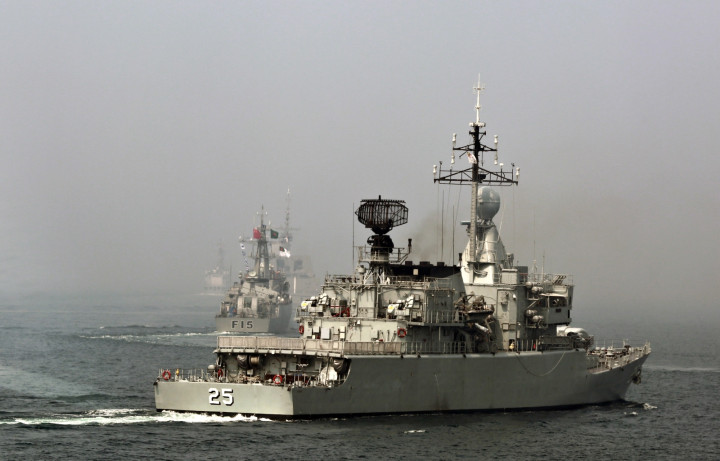 A Malaysian warship has gone missing in rough seas triggering a massive search off the coastal state of Sabah.
Three aircraft and seven vessels have been deployed to trace the Royal Malaysian Navy (RMN) gunship CB204. Bad weather conditions are hampering the search efforts.
The vessel lost contact with the base on Sunday at about 11:15am local time. There were seven naval officers on board the vessel, which was on en route to Pulau Layang Layang following a mission.
The search area has been divided into four zones and naval vessels are scouring the waters over a vast area.
The disappeared ship's last known position was about 20 nautical miles east of Mengalum Island off Sabah.
Twitter is abuzz with posts urging authorities to find the missing vessel after the two recent air tragedies that hit Malaysia.