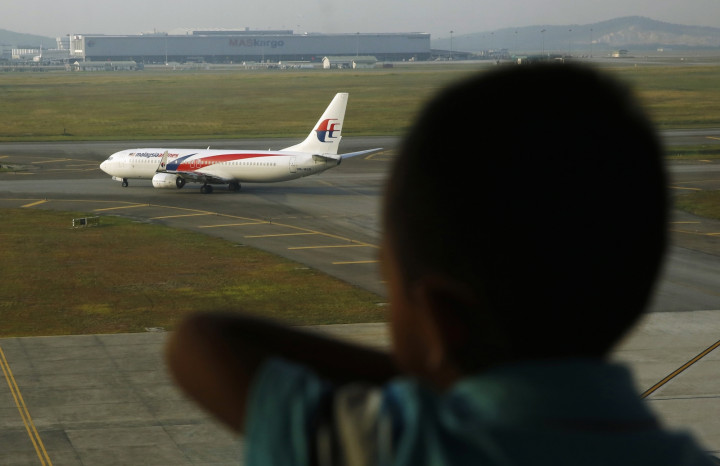 Authors of a controversial book about doomed Malaysia Airlines MH370 have hit back at criticism they are cashing in on the tragedy.
Writers Ewan Wilson and Geoff Taylor were attacked by Malaysia Airlines over their book, the provocatively titled Goodnight Malaysian 370: The truth behind the loss of flight 370.
The troubled carrier accused Taylor and Wilson of concocting theories about what happened to MH370 "for the purposes of profit".
Wilson, who once worked in the aviation industry, hit back, saying Malaysia Airlines was "self-serving" and pointing out that grieving relatives of some of the 227 passengers have still to be compensated for their loss.
"Malaysia Airlines should direct its efforts to communicating with passengers' loved ones rather than lashing out at a constructive effort to piece together what occurred," said Wilson in a statement.
"The findings in our book are the result of a robust analysis of the known facts," he said.
The book claims MH370 pilot Zaharie Ahmad Shah committed mass murder by switching off the air supply and allowing the jumbo jet to ditch somewhere in the Indian Ocean.
"Malaysia Airlines' assertions that there is no evidence to support those conclusions, while advancing no explanation of their own evidence of what happened to MH370 after nearly seven months, is self-serving," noted Wilson.
Malaysia Airlines called the authors amateurs with not a clue about the assertions made in their book.
A spokesman for the airline said: "It must be noted that the duo are not involved in the investigation of MH370 yet they stray into the fields of science and medicine as self-described 'experts' offering an analysis beyond their knowledge and abilities."