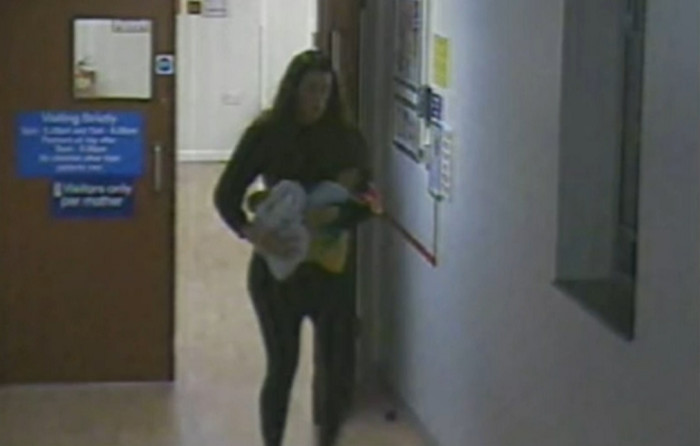 Police searching for missing mother Charlotte Bevan and her four-day-old baby Zaani Tiana say they have found the body of a woman in the Avon Gorge. A formal identification will take place tomorrow.
A police spokesman said: "The family of Charlotte Bevan...have been told of this development."
A search of the Gorge is continuing, the spokesman said. "The police helicopter remains in the area to assist the continuing searches by police officers on the ground."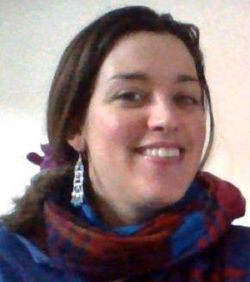 Ms Bevan was seen on CCTV leaving Bristol's St Michael's maternity hospital holding her baby. Ms Bevan was coatless and her daughter wrapped only in a blanket. Her family have made desperate appeals for her safe return.
Speaking before tonight's development Ms Bevan's partner Pascal Malbrouck wept as he said: "I left the hospital at 8.30pm and they say she left between 8.45 and 8.55pm. Nobody saw anything. They said she went out of this door. She couldn't have walked far, she went out in flipflops with a baby in her arms. If somebody had seen something they should have reported it by now, I just don't know."
Charlotte's sister Janet Tibbs said earlier: "This was their first child and they were really looking forward to being parents. Pascal has been out everywhere looking for her and helping with the search. He's looked in all the places that were special to them."
Charlotte's mum Rachel Fortune said: "Charlotte, darling, we all really enjoyed seeing you be such a good mother. Please get in touch and let us know you're alright. Please just get in touch."
More follows...