Up to 30,000 women in France are being advised to remove their silicone breast implants amid fears that they could be defective and possibly cancerous.
The French government is expected to order women recipients to remove implants made from industrial silicone.
Officials told Liberation newspaper that the order will apply to all women who have received implants supplied by Poly Implant Prothese (PIP).
British experts have said women in the UK should consider having them removed for "peace of mind" but Westminster has not acted.
The NHS will only pay for implants to be removed if they are faulty, not as a precautionary measure, according to the Daily Telegraph.
About 45,000 British women are known to have had PIP implants.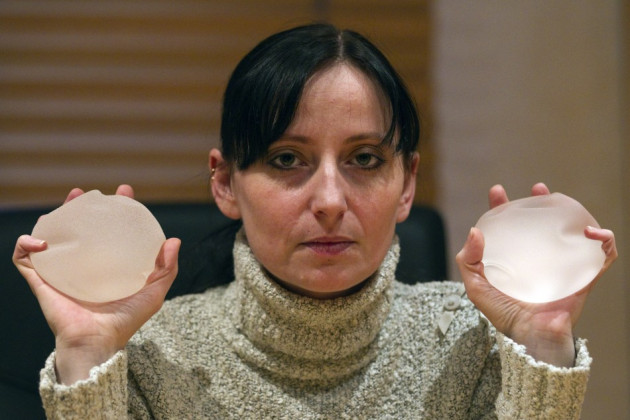 Investigations were launched in France after suspected cancer cases were found in women with the implants but a link was not established.
In the UK, the Medicines and Healthcare Products Regulatory Agency (MHRA) said there was "insufficient evidence to indicate any association with cancer".
The MHRA said women concerned about implant rupture should see their surgeon but there was no evidence to support routine removal of PIP implants.
PIP is one of the world's largest suppliers of breast implants. The Marseille-based company was closed down in 2010 after investigators found it was making implants from cheaper industrial silicone and had failed to meet medical regulations. The implants are also said to have a high chance of bursting.
The company received more than 2,000 complaints from women who received the implants.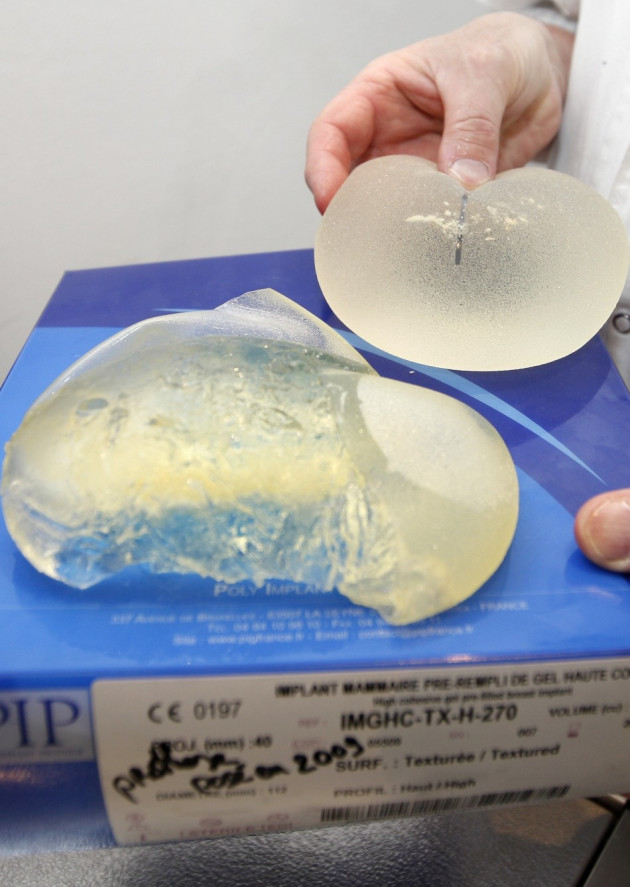 One of France's best-known cosmetic surgeons and a member of a health department committee on the issue, Laurent Lantieri, told Liberation that there was no choice but to order removal of the implants.
"We all agree on the necessity of this decision," he said.
"We are facing a health crisis linked with a fraud. The entire profession is aware of this. There is no urgency but we no longer have any choice - all these implants must be removed."
The British Association for Plastic, Reconstructive and Aesthetic Surgeons said it had not seen evidence demonstrating that health problems might have been caused by PIP breast implants but would assess any that became available.
"Surgeons will be in contact with any patient who has received this type of implant if any action is required," said the association. "If women are worried or believe that their implants may have ruptured they should contact their implanting surgeon."