The founder of the French breast implant company at the centre of a global health scare affecting hundreds of thousands of women has admitted that his company knowingly used sub-standard silicone.
Jean-Claude Mas said that his now bankrupt company, Poly Implant Prothese (PIP), supplied wealthier clients with high-quality gel implants.
But "simple" implants, supplied at discounted prices, contained a cheaper, industrial-grade silicone that had not been approved by health authorities, according to a report in the Times.
The company said the "house gel" version of the implants was "just as effective but five times cheaper" than the high-end version.
PIP never sought the approval of France's medical safety regulators, AFSS-APS, on its implants.
Speaking through his lawyer, Yves Haddad, Mas admitted that products made by PIP "did not formally receive approval and, in this regard, there was a violation of regulations".
Mas, 72, said the company used the faulty product because it "was a corporation with economic objectives and because of corporate management that tried to get the best cost".
An international arrest warrant has been issued for Mas, who has not spoken publicly about the issue since the story broke.
"He will express himself in front of the courts. He's at home, he's not on the run. Moreover, he can't walk because he's just been operated on," Haddad said.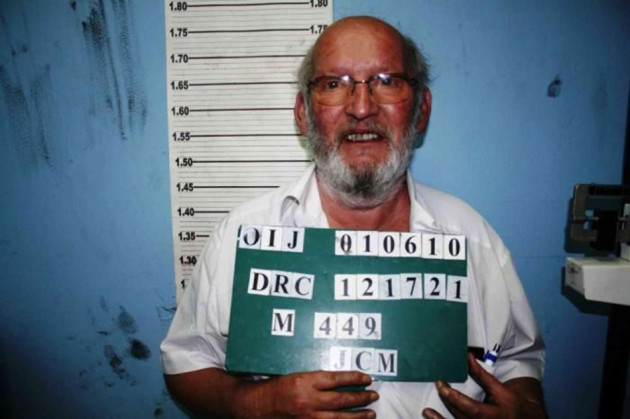 AFSS-APS inspected the PIP factory in Toulon in March 2010 only after receiving an anonymous letter, according to Haddad.
US authorities raised concerns over PIP's products more than a decade ago.
The French government has advised the 30,000 women in France who have had PIP implants to have them removed at the state's expense.
The announcement came following reports of the silicone in the implants having a possible link to cancer and warnings of the implants themselves being at a high risk of rupture.
In Britain, women with PIP implants have been told to see their surgeons.