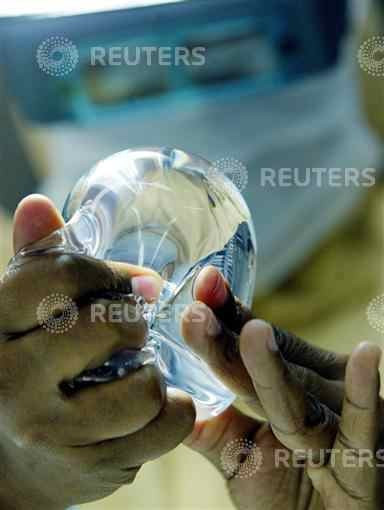 A British woman's silicone breast implant exploded after she was shot in the chest during a paintball game. At first the woman thought she suffered a nasty bruise, but her doctor found otherwise.
This incident has thrown the spotlight onto the potential dangers of a hobby that attracts millions. In a statement after the incident, which happened in Croydon, UK Paintball said, "Due to an incident at our Croydon Paintballing centre … we respectfully ask that any ladies with surgical breast implants notify our team at the time of booking." "It came as a real surprise to hear that a woman had her implant burst at one of our centres and whilst she's going to make a full recovery, we want to ensure nothing like this happens ever again." "The incident has been a real wakeup call and nobody should ever feel worried for their safety during a game of paintball."
Dr. Jennifer Walden, a cosmetic plastic surgeon based in New York City, told CBS News that women with implants should consider wearing a protective chest shield - similar to a bulletproof vest - to protect their "assets."
Walden also added, "I would recommend that patients with breast implants use common sense and pick hobbies that don't risk trauma to the body to ensure the integrity of the implant and the safety of their own self."
Apparently, this injury could end up costing the woman almost $5,000.
The staff at UK Paintball gave a statement that the woman is expected to make a full recovery soon.