The UK government's Brexit bill may have broken international law on environmental grounds and is now being examined by a UN-backed committee, The Guardian reports.
The EU withdrawal bill currently making its way through the House of Commons is in breach of a UN convention which states that the public must be consulted before changes are made to a country's environmental laws, according to Friends of the Earth.
The campaign group claim that the bill will give ministers the freedom to amend or delete EU-enacted environmental laws and that it is therefore a breach of the Aarhus Convention established in 1998.
"The government said Brexit was about taking back control, yet it has ignored the views of the UK people in taking it forwards," Friends of the Earth lawyer William Rundle told the newspaper.
"There has been no consultation on what the withdrawal bill could mean for the environment and environmental legal protections, or what is the best way forwards," he added.
Friends of the Earth's complaint is now being considered by the UN-affiliated group responsible for upholding the Aarhus Convention.
The charity's concern derives from the "unique and wide-ranging powers" that the EU withdrawal bill imbues government ministers with, allowing them to make sweeping changes to the UK's environmental legislation without scrutiny or opposition.
These so-called "Henry VIII Powers" have been criticised vociferously by members of opposition parties, who claim that they will pervade every branch of government with undemocratic capacities.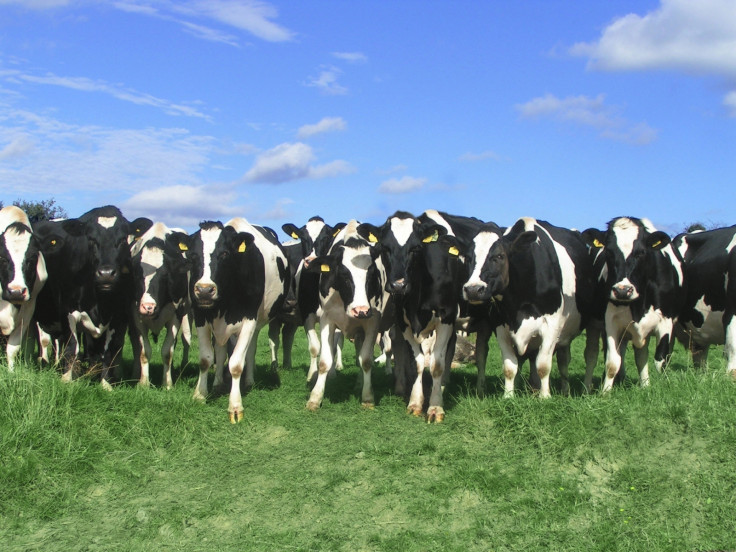 Under the bill, the Department for Environment, Food and Rural Affairs (Defra) will subsume control of over 1,000 pieces of environmental legislation established by the EU.
Friends of the Earth claim that it would be illegal under international law if ministers were given free reign to materially alter the laws without public consultation.
The group said the principle that any individual or company creating pollution should bear the costs of mitigating its environmental damage could be under threat as a result of Brexit.
"The Aarhus convention requires effective consultation when new laws are being prepared that can significantly affect the environment, such as the EU withdrawal bill," Rundle said.
"This would have allowed environmental issues to be debated and understood, but also built democratic accountability and public confidence."
"The current approach by government in conducting Brexit fails to do this; they didn't even try. Nobody thought Brexit would be easy, but the government cannot ignore its legal obligations, or the views of the people."