George Osborne has scrapped his target to put government finances in the black by 2020.
The chancellor blamed the downturn the UK economy is expected to face following last week's Brexit vote for the abandonment of his long-held goal.
Osborne said in a speech to the Greater Manchester Chambers of Commerce that the UK must be "realistic about achieving a surplus by the end of the decade".
Bank of England governor Mark Carney hinted that interest rates could be cut as early as next month in its bid to support a rocky UK economy.
The chancellor said: "As the governor of the Bank of England said yesterday (30 June), the referendum result is as expected likely to lead to a significant negative shock for the British economy."
"The government must provide fiscal credibility, so we will continue to be tough on the deficit but we must be realistic about achieving a surplus by the end of this decade." He added that the country needed "to reduce uncertainty by moving as quickly as possible to a new relationship with Europe and being super competitive, open for business and free trading".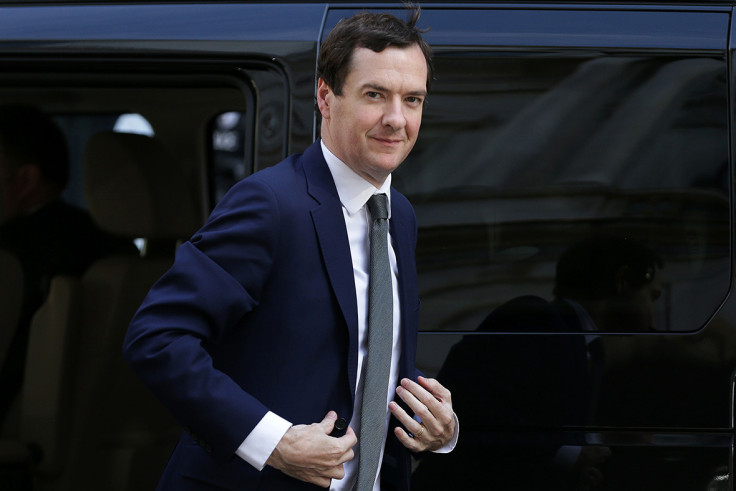 The scrapping of the target comes after Tory leadership candidate Theresa May said she would also not be held to the chancellor's fiscal rule to limit debt and deficits, which had been a key policy of Prime Minister David Cameron's government.
The rule has been criticised by economists who said it imposed undue restrictions on fiscal policy, limiting the government's room to manoeuvre in difficult economic times.