France has woke up in shock following the news that the UK is on course to leave the European Union after 43 years of membership.
Early on Friday 24 June, the French community in the UK — estimated at 300,000 — was slowly absorbing the consequences of the British exit, but French politicians were more vehement on the potential fallout of a British departure.
'A sad day for Europe'
Bringing much worry on the other side of the Channel, the Brexit vote has cast a shadow over the relations between France and Britain.
France's Foreign Minister Jean-Marc Ayrault was the first Elysee official to react to the news, saying that "Europe continues but it must react and regain the confidence of the people. This is an emergency". On his Twitter account, the minister said he was "sad for the UK".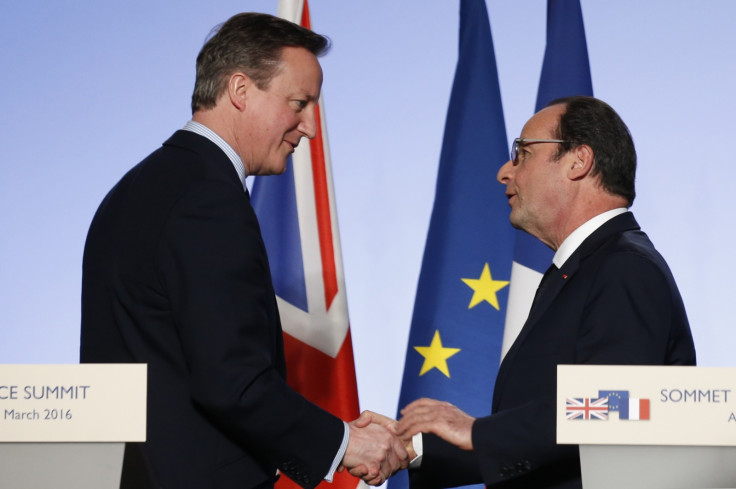 Describing the British vote as "irreversible", government spokesman Stephane Le Foll tweeted the results are a "regret in regards to history". The minister added President Francois Hollande was working on initiatives to "quickly rebuild a strong EU".
The mayor of Paris, Anne Hidalgo, said that, while she respected the democratic vote, she could "only regret that we had to get to this situation". Referring to the results as a " sad day for Europe and for all the European cities", she insisted she would have "at heart to build bridges between Paris and London, focusing on solidarity and sharing, in a competitive situation".
Former president Nicolas Sarkozy, who is eyeing a second term at the Elysee, had also intensified his Eurosceptic rhetoric ahead of next year's elections. Surprisingly, the leader of the Les Republicainshas been remained tight-lipped following the results.
Meanwhile Sarkozy's rival in the Republicains party, Alain Juppé, estimated that the Leave vote was "a historic shock" for Britain and France and that world leaders had to "write a new page in Europe".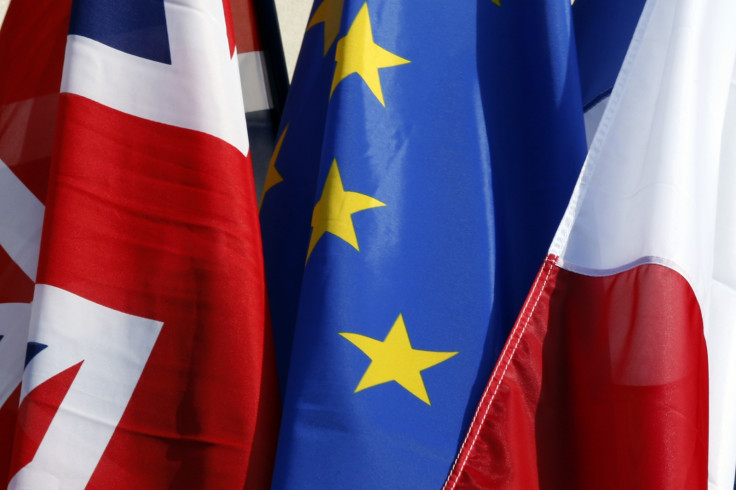 FN party celebrates 'happy vote'
The vote has sent shockwaves throughout the country's mainstream parties. Their main scare is that the Leave vote could boost the revived far-right National Front (FN).
The leader of the anti-euro, anti-immigration party, Marine Le Pen, has also been calling for a similar referendum on French membership if she wins the upcoming general elections next year. Le Pen was among the first to react to the UK Leave vote, as she tweeted the results were a "victory for freedom".
"As I asked for years, it is now the time for a referendum in France and elsewhere in the EU," she said.
The FN's number two official, Florian Philippot, spoke this morning about the "happy vote", adding that: "The freedom of people always end up winning! Bravo UK. Our turn next!"