India "stands out" as a safe haven for investors, the country's finance minister says, after Britain's decision to exit the European Union sent global markets into a tail-spin.
Arun Jaitley insisted that his government is "well prepared" to deal with the fallout from Brexit.
Reserve Bank of India (RBI) governor Raghuram Rajan added that the central bank is keeping a close eye on developments and is prepared "take all necessary steps" to stabilise markets.
Analysts said India could benefit from forging a fresh set of trade pacts with a Britain that is free of EU regulation over the long run, but that there would be an immediate negative impact on the rupee due to the Brexit vote.
Mumbai's benchmark Sensex index was down 3.1% at 26,166.67 points, hours after Britons voted 52%-48% to leave the EU, while the rupee fell 1% against the US dollar.
"We are well prepared to deal with the short and medium term consequences of Brexit," Jaitley said in a statement.
"Our macro-economic fundamentals are sound with a very comfortable external position, a rock-solid commitment to fiscal discipline, and declining inflation.
"Our immediate and medium-term firewalls are solid too in the form of a healthy reserve position.
"As investors look around the world for safe havens in these turbulent times, India stands out both in terms of stability and of growth."
The finance minister's comments come after the Federation of Indian Chambers of Commerce and Industry told IBTimes UK earlier in the week that a Brexit would cause "considerable uncertainty" for Indian businesses in the UK.
'No trade impact'
Analysts at Deloitte India told IBTimes UK that Brexit is unlikely to have a serious short-term impact on bilateral trade between India and the UK.
"Global commodity prices are likely to take a hit and would cap any possible adverse effect that could result from an immediate outflow of capital," they said.
"While clarity will only emerge in the coming days, one can make an argument that getting out of the EU would enable Britain to forge new trade pacts with India and other countries, as it will be free from the vast set of rules that come with EU membership. I see this as a positive for India over the mid to long term."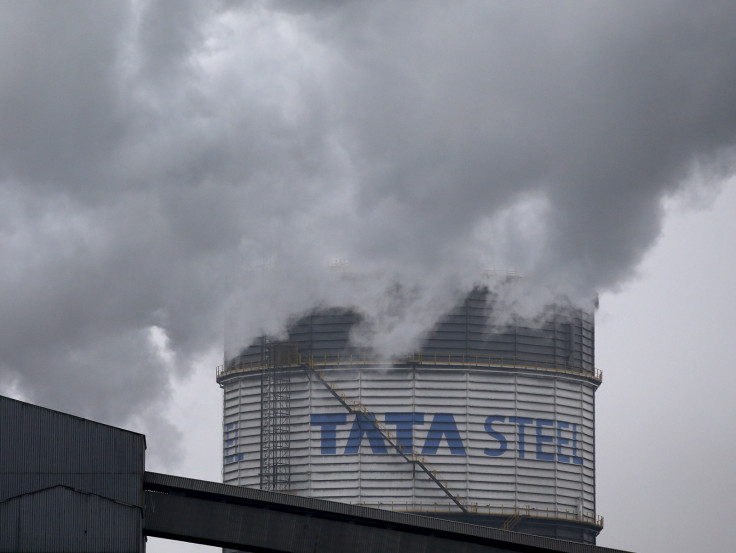 But Indian companies operating in the UK could face an immediate hit to their business and may have to reassess their strategy, the analysts warned.
"Currently over 800 such companies operate in the UK, employing more than 100,000 people in all. Indian companies will have to rework their existing strategies both for UK domestic market as well as UK as manufacturing base for exports," they said.
RBI chief Rajan said: "The Indian economy has good fundamentals, low short term external debt, and sizeable foreign exchange reserves. These should stand the country in good stead in the days to come.
"The Reserve Bank of India is continuously maintaining a close vigil on the market developments, both domestically and internationally, and will take all necessary steps, including providing liquidity support, to ensure orderly conditions in financial markets."