'Brexit is a mess' Boris Johnson tells German officials - EU sources
Tory Brexiteers have signed a letter insisting the UK is not too aligned with the EU
Britain's foreign secretary described Brexit as a "mess" as he met with German officials, it has been reported. Boris Johnson was describing the complexity of the negotiations and not the vote itself, when he met officials in Berlin either in November 2016 or April 2017, the Telegraph reported.
The paper added that the foreign secretary told German officials its government should capitalise on the opportunities provided by Brexit but Berlin refused, as it did not want to undermine the chief Brexit negotiator Michel Barnier.
The comments have been denied by Johnson allies.
"These old claims will be rightly dismissed as nonsense by anyone sensible. Boris knows Brexit will be a great success and is committed to taking back control of our money, laws and borders," one Johnson ally said.
Meanwhile, a letter signed by more than 60 Tory MPs from the European Research Group (ERG) informed Theresa May they will not back her Brexit plans if the cabinet agrees to keep Britain too closely aligned with the EU.
The letter, obtained by The Times, says Brexiteers oppose the "standstill" transition negotiated by government if the trade deal is not done by next March.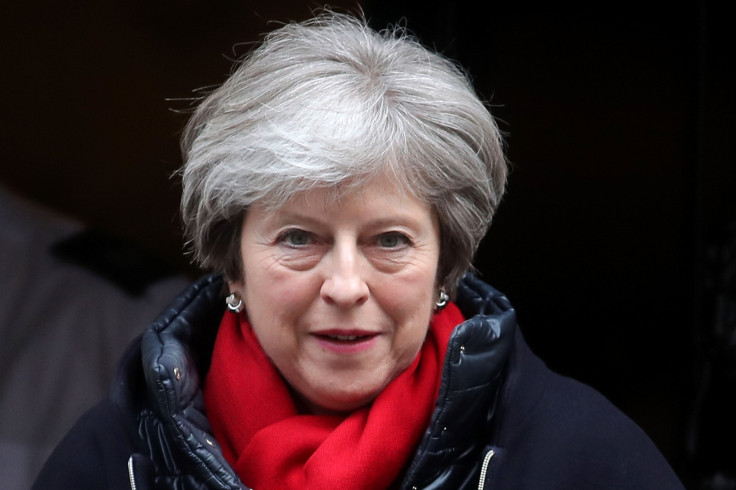 They insist that the transition period should be based on World Trade Organisation (WTO) rules and essentially ruled out the UK staying in the organisations like chemicals agency Reach, the European Medicines Agency and European Aviation Security.
"Any implementation period should be based on WTO principles" adding that the government "must have the ability to change British laws and rules once we leave, rather than being a 'rule taker' without any substantive say in whatever Brussels decides".
The letter backs the prime minister's Lancaster House speech in January 2017 but fails to support her Florence speech on Britain's transition plans in November.
"We are writing to reassure you of our continued strong backing for the clear vision of an internationally engaged, free trading global Britain which you laid out at Lancaster House," it said.
Earlier, EU diplomats said that they could insist the free movement of EU workers to Britain continues in exchange for giving British bankers access to the single market.