More than 1,000 lawyers across the UK have signed a letter addressed to Prime Minister David Cameron insisting that last month's vote to leave the European Union is not legally binding.
In the open letter published in the Independent, barristers argued that the referendum result is merely "advisory" and that primary legislation will be required before Article 50 of the Lisbon Treaty – the two-year process to take Britain out of the EU – can be triggered.
They recommended the creation of an independent committee to assess the benefits and risks of Brexit, citing evidence that the referendum result "was influenced by misrepresentations of fact and promises that could not be delivered".
More than 16 million Britons voted to remain in the EU, but were defeated 52% to 48% by the Leave camp.
The result has raised concerns that the UK economy could plunge into recession, as businesses hold off on investing in an uncertain climate.
There are also fears that Britain could break up, with both Scotland and Northern Ireland voting overwhelmingly to stay in the EU.
'Legislation needed'
"We believe that in order to trigger Article 50, there must first be primary legislation," the letter said.
"It is of the utmost importance that the legislative process is informed by an objective understanding as to the benefits, costs and risks of triggering Article 50.
"Since the result was only narrowly in favour of Brexit, it cannot be discounted that the misrepresentations and promises were a decisive or contributory factor in the result."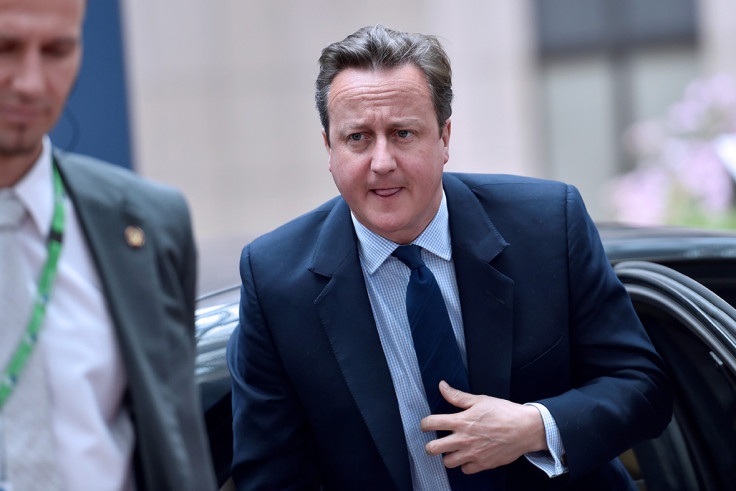 David Lammy, the MP for Tottenham, said Cameron's successor will have to secure the approval of parliament before formally beginning the process to exit the EU.
"I'm absolutely clear that in the best interests of my constituents and of the nation as a whole I will be voting against the invoking of Article 50 when it comes before parliament and I know that many of my colleagues share the same view," he told the Independent.
Earlier this month, former PM Tony Blair urged the government to delay triggering Article 50 because the "will of the people" could change.
He said the UK must keep its "options open", as some claims made by Brexit campaigners before the referendum had "collapsed".