Theresa May plans to confront big business by overhauling corporate governance and curbing executive pay as she outlines her vision for a country that works not just for "the privileged few".
In a shift from the Conservative Party's message of the last General Election which denied that economic growth was being unequally shared, the Home Secretary says tackling the country's deficit should not be the government's sole focus.
Writing in the Times on Monday (11 July) she said: "We need an economy that works for everyone. Because it is apparent to anybody who is in touch with the real world that people do not feel our economy works that way at all. We need to reform the economy to allow more people to share in the country's prosperity."
If elected as leader of the Conservative Party, she pledged to put workers on company boards and make shareholder votes on pay binding.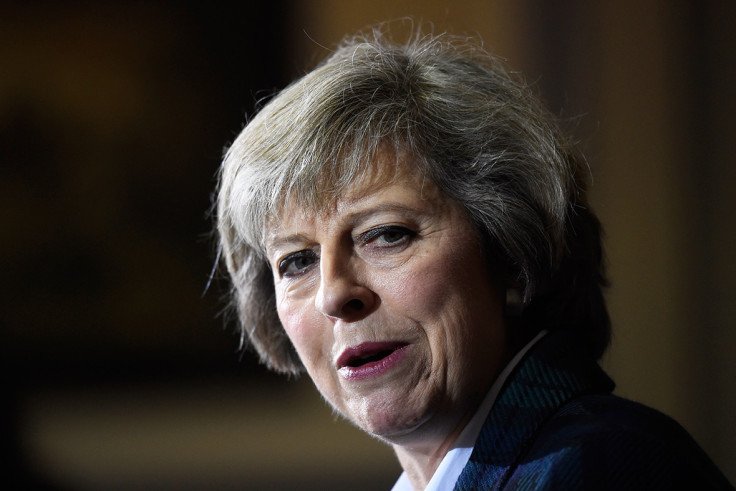 She said boards should include workers instead of just non-executive directors who are often from the same narrow professional and social circles, and so who are not best able to scrutinise directors.
She said: "It is not anti-business to suggest that big business needs to change. Better governance will help these companies to take better decisions, for their own long-term benefit and that of the economy overall.
"Under my leadership the Conservative Party will resolutely remain the party of enterprise and we will help British businesses to stay competitive and create more well-paid jobs."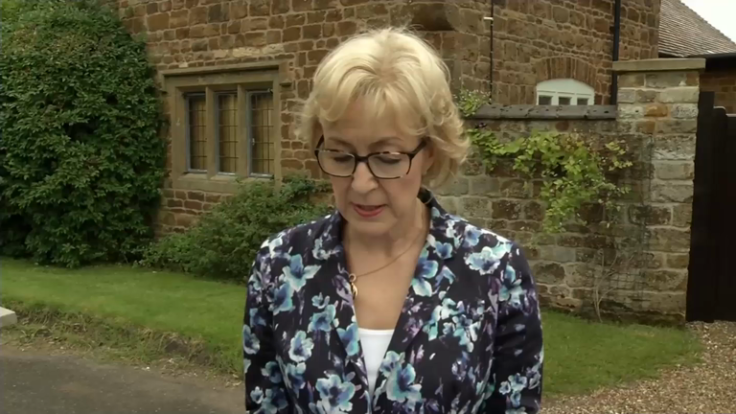 She has criticised Bank of England policy as increasing inequality with super low interest rates and quantitative easing helping those on the property ladder "at the expense of those who can't afford their own home".
Leadsom has made similar pledges to May over tackling big business as the pair try to grab the centre ground in the fight for the Tory leadership. Leadsom herself has attacked boardroom pay rises that bear no relation to company performance when she made her pitch for the leadership.
'Motherhood comments'
May's pledge marks a shift from a weekend dominated by headlines that her rival Andrea Leadsom made about how being a mother made her a better choice for leader because she had a "very real stake" in the country's future.
Leadsom said she has apologised to May and told the Telegraph that she has felt under attack in pressure she described as "shattering".
"I've already said to Theresa how very sorry I am for any hurt I have caused and how that article said completely the opposite of what I said and believe."
Key Leave campaigner, Iain Duncan Smith MP told ITV that Leadsom is the victim of disgusting "black ops" by the Tory establishment. But Lord Cormack, the former Tory MP and constitutional expert, called on her withdraw from the contest which can only "prolong division and delay the creation of a stable functioning government".