Chancellor George Osborne says the UK will continue to be an attractive place to do business despite voting to leave the European Union.
In a statement released before he flew to New York for talks with some of Wall Street's biggest investors, the chancellor said pursuing a closer trade relationship with the US following the Brexit vote was a "top priority".
America is the largest destination for UK exports, while London is the biggest trading partner in Europe for the US.
Osborne will also travel to China and Singapore this month to reassure Asian investors that Britain remains open for business.
"While Britain's decision to leave the EU clearly presents economic challenges, we now have to do everything we can to make the UK the most attractive place in the world to do business," the chancellor was quoted as saying by the Daily Telegraph.
"Britain and the US have been at the forefront of open trade in the last 200 years and pursuing a stronger relationship with our biggest trading partners is now a top priority.
"That's why I am travelling to the US, China and Singapore in the coming weeks and why my message to the world is that Britain may be leaving the EU, but we are not quitting the world.
"We will continue to be a beacon for free trade, democracy and security, more open to that world than ever."
'Global-facing Britain'
Writing in the Wall Street Journal on 10 July, Osborne said the EU exit posed challenges but that they can be mitigated by building "a more outward-looking, global-facing Britain, with stronger links with its friends and allies around the world".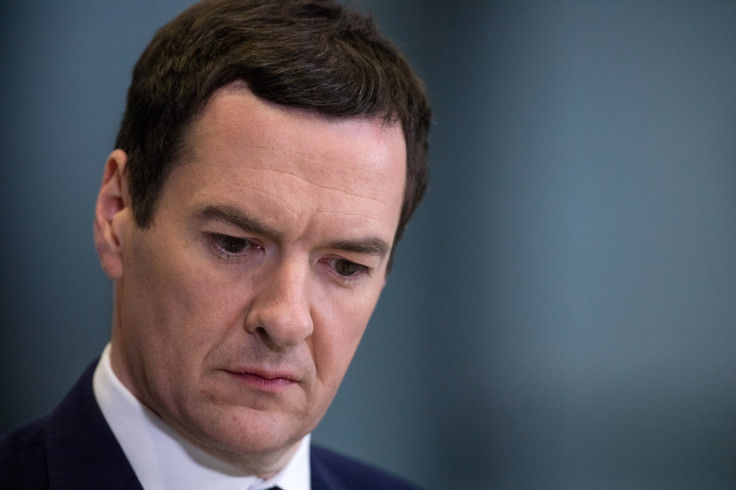 The chancellor revealed that he had held talks with House Speaker Paul Ryan several times since the Brexit vote, and added that he will meet Treasury Secretary Jack Lew in London later this month.
"For first time in 40 years, the UK will be setting its own trade terms," he wrote.
"So we should begin the conversation now with the US, and with the members of the North American Free Trade Agreement, about how we can deliver even closer economic ties."