Liberty House Group, which is one of the current bidders for Tata Steel's UK business, will consider other acquisitions if the current bid fails to materialise, Sanjeev Gupta, executive chairman of the company, said. He added that the UK founded steel products company already had an eye on a few steel plants in the United States, Africa and India.
With regards to Tata Steel, Liberty House had confirmed its bid for the Indian steel giant's UK business in May. On 3 May, Gupta had made an offer for all of Tata's UK operations, including the blast furnace site in Port Talbot and one of Tata's businesses in Yorkshire. While Tata has since, received bids from other companies such as Greybull Capital and Endless, it is yet to take the final call on the bids.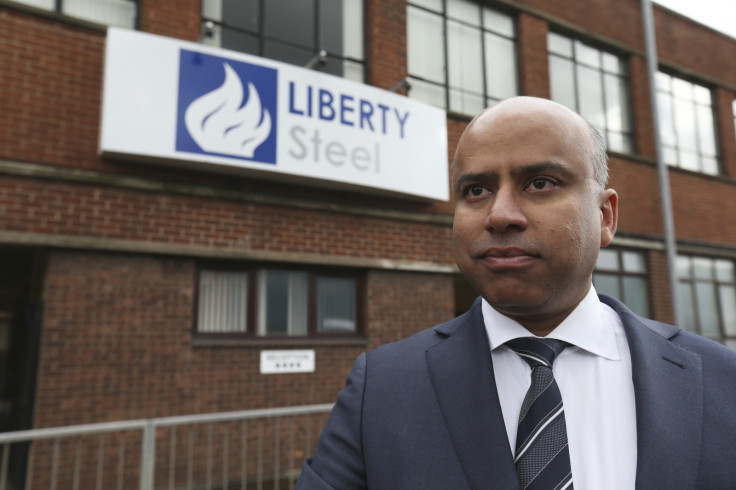 With regards to his bid, Gupta said: "If it happens then for the short to medium term we would be focused on the UK. But if it doesn't happen then we have a few options in the US, in Africa, again India where we are looking at opportunities."
Apart from Liberty, other companies belonging to the Gupta Family Group (GFG), an alliance of companies owned by him, his father PK Gupta and family trusts, are also said to be scouting for acquisitions. With regards to the type of companies that could interest GFG, Gupta said they are particularly interested in turnaround assets. "Whatever we have bought so far has been cheap and we've managed to turn them around," the executive chairman added.
Gupta said that since GFG was in the process of building an oil products storage and distribution depot in the UK, he would consider acquiring upstream and downstream assets such as mid-sized oil refineries. He said he would prefer that these refineries are located in areas where they already have a strong presence. "The UK and Europe is the first place — but it's not the only place. We'd look at Asia, Middle East, Africa, even America," he added, according to Reuters.
Liberty's sister company SIMEC, which has assets worth about $400m (£280.60m, €355.49m), is also considering making acquisitions, Gupta added. This company would consider taking over coking coal assets in Australia in order to add to its existing energy, mining and infrastructure assets, he said.
The GFG group is said to have an aim of increasing its earnings before interest, tax, depreciation and amortization to $300m in 2020 from the $140m this year. It also aims to increase its net assets to $1.75bn from $1bn.