Chances of Tata Steel maintaining its operations in the UK could be damaged amid Britons voting to leave the European Union (EU). This is because the EU is a major market for Tata Steel, UK's biggest steel producer.
A person close to the company told the Financial Times that there would now be a "recalibration". "This [decision to leave the EU] could change everything", he added.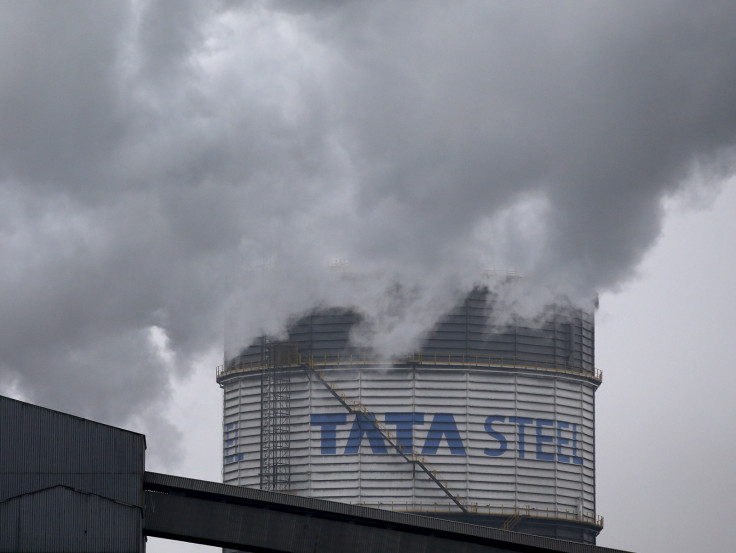 Tata Steel, which has already sold its Scunthorpe steel plant to Greybull Capital, had put its Port Talbot plant and other UK operations for sale in March. While Tata has already received bids from seven companies such as Liberty House Group and Endless, it was also said to be in talks with the UK government about support that would allow it to retain its UK business.
The current developments also follow news reported earlier this month that a multi-million-pound loan from the UK government could convince Tata Steel to keep the Port Talbot steel plant open. It was then believed that Tata Steel UK's parent company in India was scheduled to make a final decision in the same week that the EU referendum was due to take place.
In Neath Port Talbot, where Tata's biggest steelworks is situated, 57% of the people have supported the Leave campaign. This comes despite earlier warnings issued by local MP Stephen Kinnock against Brexit. He had previously said that "chaos and uncertainty" from a Brexit would have a negative impact on the steel industry in the country.
"What impact would Brexit have on the order book? Will it be a Canada or a Norway model? Could Brexit open up the floodgates to Chinese dumping even further, as we will be out on our own, lacking the leverage and shelter that being part of a trading bloc of 500m people brings?" he had said.
Separately, analysts in India have said that the sale process would be delayed because of the vote to Leave. Giriraj Daga, portfolio manager at SKS Capital and Research, an India wealth management company, said, "The deal will surely get delayed since no buyer would like to invest in an environment where there is high risk prevailing in the global system. That will be the pain point. Renegotiation will also happen as currency will now depreciate, but in whatever case, the deal can still go through", according to The Business Standard.