The UK and Scottish governments are at loggerheads over who should gain 111 powers, which are currently exercised by the EU, after Brexit.
The powers, which include responsibility for agriculture, fishing, data sharing and environmental quality, are at the heart of a dispute over the EU Withdrawal Bill.
The Scottish government wants to take on the powers that directly affect it but the UK government is against a full transfer straight after Brexit. Rather, Westminster wants to take responsibility for them first, before incorporating some into UK-wide frameworks and passing some on to devolved governments.
The powers are not reserved by Westminster, meaning they technically fall under the competency of the devolved government.
Scottish First Minister Nicola Sturgeon has described the UK government's plans as "a naked power grab".
On Tuesday (23 January), MSPs voted in support of an interim report by the finance and constitution committee that said it could not recommend consent for the Withdrawal Bill without changes to clause 11, which details the retention of EU restrictions in devolution legislation.
Committee convener and MSP Bruce Crawford said: "The whole committee is of the view that clause 11, as currently drafted, is incompatible with the devolution settlement in Scotland."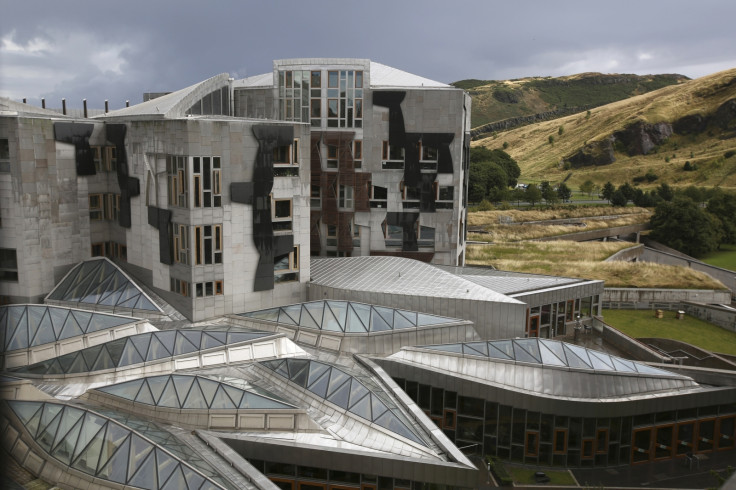 Scottish ministers have threatened to withhold their support from the bill if an agreement is not reached. The legislation has passed from the House of Commons to the House of Lords, where it will be debated on 30 and 31 January.
The UK government has suggested that changes will be made to the bill by the House of Lords.
Without the backing of the devolved governments, the House of Lords may refuse to pass the bill, the BBC has reported.
Both Scottish and Welsh devolved governments are working on their own EU continuity legislation in case an agreement cannot be reached. Scotland suggested such a bill could be introduced in February.
Former Scottish first minister and Labour peer Jack McConnell told the BBC that "ego and ideology" were getting in the way of a solution.
"In relation to these European powers," McConnell said, "the principle should be that it should be devolved unless there is a very specific and clear reason why it needs to be reserved. It seems to me absolutely clear that the majority of these responsibilities can be automatically devolved."