Brics Join Forces to Fight Impact of Fed Stimulus Cuts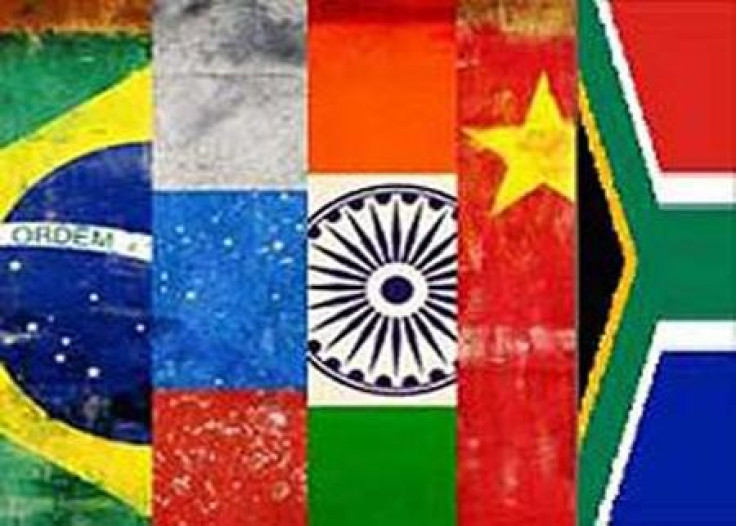 Brazil, Russia, India, China and South Africa, known collectively as the Brics nations, will work together to reduce the ill effects of the US dollar's recent strengthening, as the Federal Reserve scales back its stimulus programme.
According to the Brazilian government, the emerging market nations, which are currently the main drivers of global economic growth, have grown increasingly worried about the expected withdrawal of the US stimulus measures that have resulted in a massive selling in local markets.
In a telephone conversation, Brazilian President Dilma Rousseff and her Chinese counterpart Xi Jinping, discussed measures to boost coordination among Brics nations in the light of the "new and complex" developments in the global economy.
Rousseff will also contact other leaders of the Brics group later this week to discuss concrete measures, according to Reuters that cited Thomas Traumann, spokesman for the Brazilian government.
"The Brics will decide on coordinated action related to the global appreciation of the US dollar at a meeting in July in Russia," Traumann said.
China's Xinhua separately reported that the Chinese and Brazilian leaders discussed bilateral ties, the international financial situation and Brics cooperation.
Xi wanted BRICS nations to "pay close attention to the relevant dynamics, boost communication and cooperation in the financial field, and speed up the construction of a financial safety net," Xinhua reported.
In addition, Xi proposed that the Brics nations take the lead in pushing the international community to enhance coordination on macroeconomic policy-making, enact relevant commitments reached at G20 summits, safeguard international financial stability, fight protectionism and promote healthy development of the world economy.
Stock markets and currencies of the major economies have suffered setbacks over the expected scaling back of the Federal Reserve' bond-buying programme.
Over the past month, the US dollar has gained 9.7% against the Brazilian lira, the worst affected currency in the group, and its stocks have plummeted to more than four-year lows. The dollar has risen 4.4% against the rouble, 7% against the rand and 6.4% against the rupee.
The worries over a cut in the US stimulus also curbed capital flows into countries like Brazil and India, deteriorating their external accounts.
© Copyright IBTimes 2023. All rights reserved.