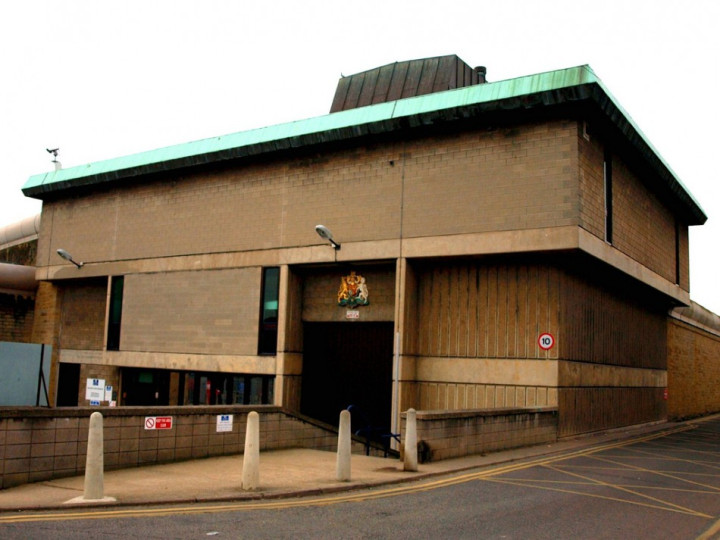 April Jones's killer, Mark Bridger, has been attacked inside a prison dubbed "Monster Mansion" because of its high percentage of violent criminals.
An inmate slashed Bridger's face and neck with a makeshift blade in HMP Wakefield.
Bridger, 47, who was serving life for the murder of April, was taken to hospital where he received stitches to his head.
A Prison Service spokesman confirmed the attack and said that police were investigating.
It emerged that Bridger had been living in fear of violence from other inmates at HMP Wakefield.
The maximum-security unit in West Yorkshire is home to many high-profile, dangerous prisoners including Charles Bronson, regarded as Britain's most notorious prisoner for his repeated fights with jailers and the authorities.
Bronson has written of his visceral hatred of child sex abusers but there is no suggestion that he was involved in the attack on Bridger.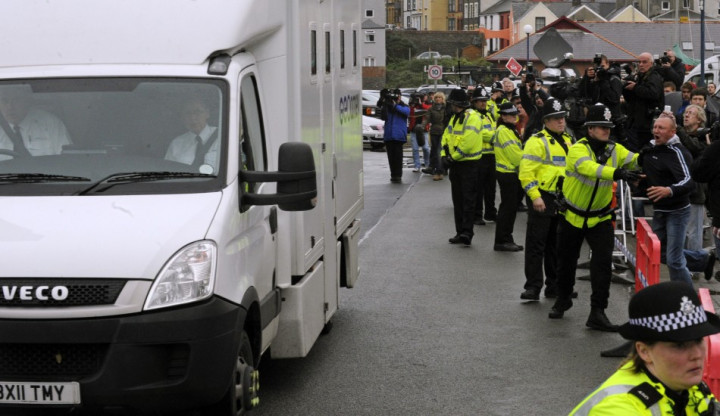 Bridger has reportedly been terrified of reprisals at Wakefield ever since he was jailed in May.
Until recently, he had been cut off from other inmates and was monitored on round-the-clock suicide watch.
Prison authorities decided he was no longer a risk to himself and eased the restrictions on him, so Bridger is now rubbing shoudlers with fellow prisoners .
A prison source told The Sun: "If he was in any doubt about the level of hatred towards him as a convicted child killer, that doubt has been firmly removed now."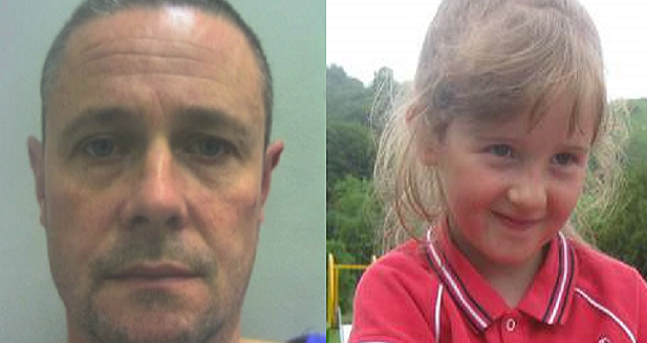 Bridger kidnapped and sexually abused April, 5, before killing her and disposing of her body. The former abattoir worker has never revealed the whereabouts of her remains.
He snatched her as she played outside her home on the Bryn Y Gog estate in Machynlleth, mid-Wales.
Police think he chopped up young April's body and then disposed of the parts in the open countryside around his secluded home in Cienws.