Brigitte Bardot Threatens to Join Depardieu in Russia over Elephant Euthanasia Protest
Animal rights activist to ask for Russian citizenship if France kills two circus elephants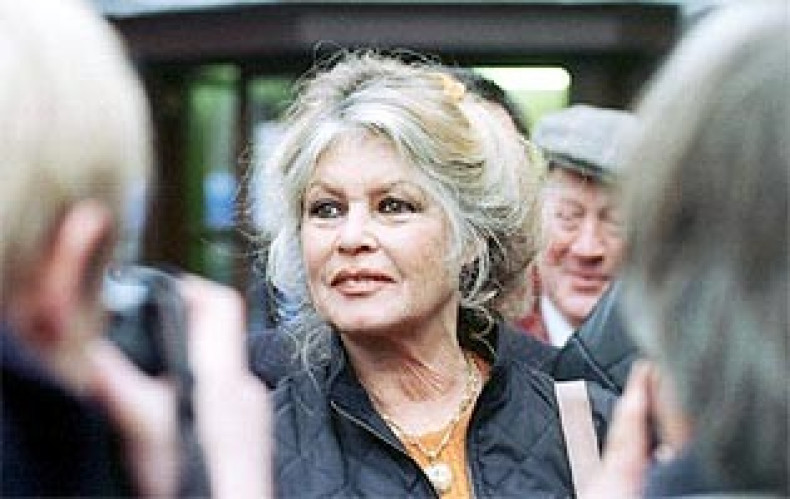 Former French sex symbol and cinema legend Brigitte Bardot has threatened to join actor Gerard Depardieu in exile in Russia unless her homeland stops the scheduled euthanasia of two circus elephants.
The veteran animal rights campaigner, whose screen beauty was a legend in the 1960s, said she would ape Depardieu's move unless authorities, which she said had ignored her "numerous proposals", intervened to save Baby and Nepal.
The pair of 42-year-old elephants are to be put down because they suffer from tuberculosis and are considered a threat to the other animals at the Tete d'Or zoo in Lyon. A petition granted them a temporary reprieve over Christmas.
If they are put to sleep, Bardot said she would flee abroad.
"If the powers that be have the cowardice and the shamelessness to kill Baby and Nepal I have decided to take Russian nationality and quit this country that is nothing more an animal cemetery," Bardot said.
Academy Award winner Depardieu has been granted Russian citizenship by President Vladimir Putin after he said he wanted to leave France to avoid its exorbitant top tax rates.
Bardot, 77, is a supporter of Depardieu, who was called "pathetic" by Prime Minister Jean-Marc Ayrault over the actor's initial decision that he would move to neighbouring Belgium for tax reasons.
She said he had been a "victim of extremely unfair persecution".