George Michael's former Wham! bandmate Andrew Ridgeley paid an emotional tribute to the late star at the Brit Awards 2017.
Accompanied by backing singers Pepsi DeMacque and Shirley Holliman, the trio spoke of their long-time friendship with Michael, recalling the beginnings of their career and their shared dreams of creating inspiring and uplifting music.
Ridgeley described his best friend as "a supernova in a ferment of shining stars".
"On Christmas Day 2016, the greatest singer songwriter of his generation, an icon of his era, and my beloved friend, George Michael, was lost," said the Tropicana hitmaker, as he spoke from the heart during a touching and poignant moment at the awards ceremony.
"A supernova in a ferment of shining stars had been extinguished, and it felt like the sky had fallen in," he said.
Recalling the early days of their career, he added: "We larked around and laughed a lot, we were the best of friends.
"George's contribution to the great archive of contemporary music rests alongside the immortals.
"George has left for us in his songs, in the transcendental beauty of his voice, and poetic expression of his soul, the very best of himself. I loved him and in return, we, you, have been loved."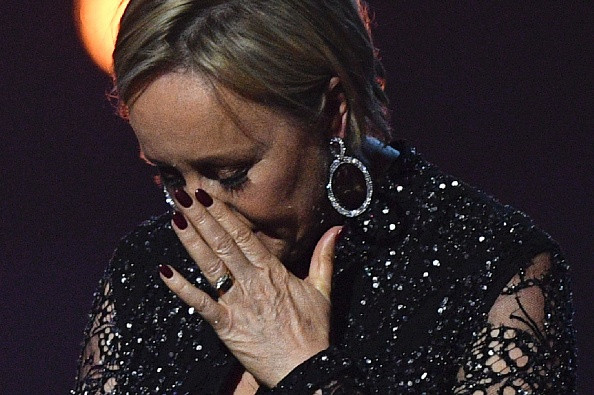 DeMacque struggled to contain her emotions, as she recalled with fondness a singer "who wrote from the heart."
"We always knew that George was destined to become a star in his own right on tour, Shirlie and I would watch him sing his voice was stunning, pitch perfect, and performances, spell binding," she said.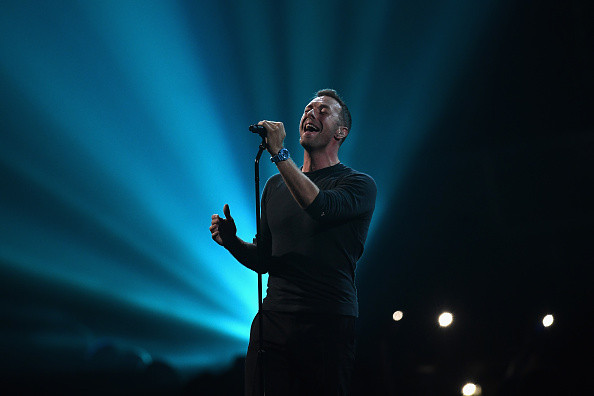 Holliman too fought back tears, describing the much-loved singer as "like a brother to me".
"George was like a brother to me. And will always be ... His wonderful way with words spoke to everyone. And his beautiful voice will live on forever as a gift to us all."
Ridgeley said it was fitting to have one of the best songwriters of today to pay a musical tribute to the singer, calling on Coldplay frontman Chris Martin to perform A Different Corner as video footage of Michael played in the background, culminating in a soul-stirring duet from beyond the grave.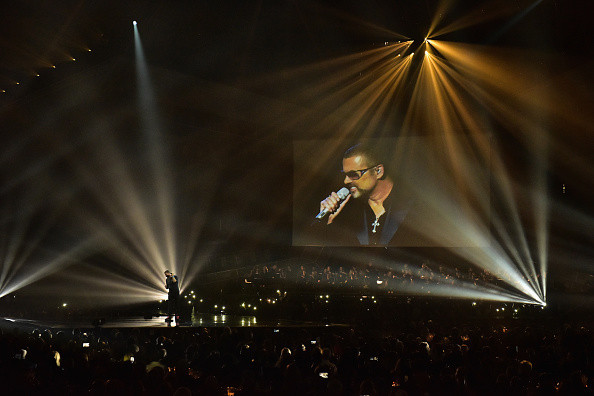 The Brits had pledged to pay tribute to Michael, who is one of the best-loved British stars of the eighties, and while some commentators criticised Chris Martin's vocal ability on the night, the tearful tributes from Michael's friends and bandmates left many viewers emotional.