The 2016 Brit Awards, more recently renamed the Adele appreciation society, were a riotous celebration of the plethora of talented Britons out there as well as their counterparts from around the world.
While the awards themselves were obviously the focal point, alongside Lorde's moving musical tribute to David Bowie, it was the red carpet and stage outfits that really had the starring roles. The Brits must be a stylist's dream as for every 10 LBDs and skinny fit suits that nip across the red carpet, there will be one standout piece of eccentric handiwork that makes the night worthwhile.
The Brit Awards red carpet is the fashion equivalent of a school disco and while most will be in the tightest polyester Missguided can make (see Little Mix), there was always the girl who would step off the runway and kill it (see Jess Glynne). The night was a feast for the eyes and whether you were looking for inspiration for your next event or indeed fancy dress party, there was plenty of food for thought.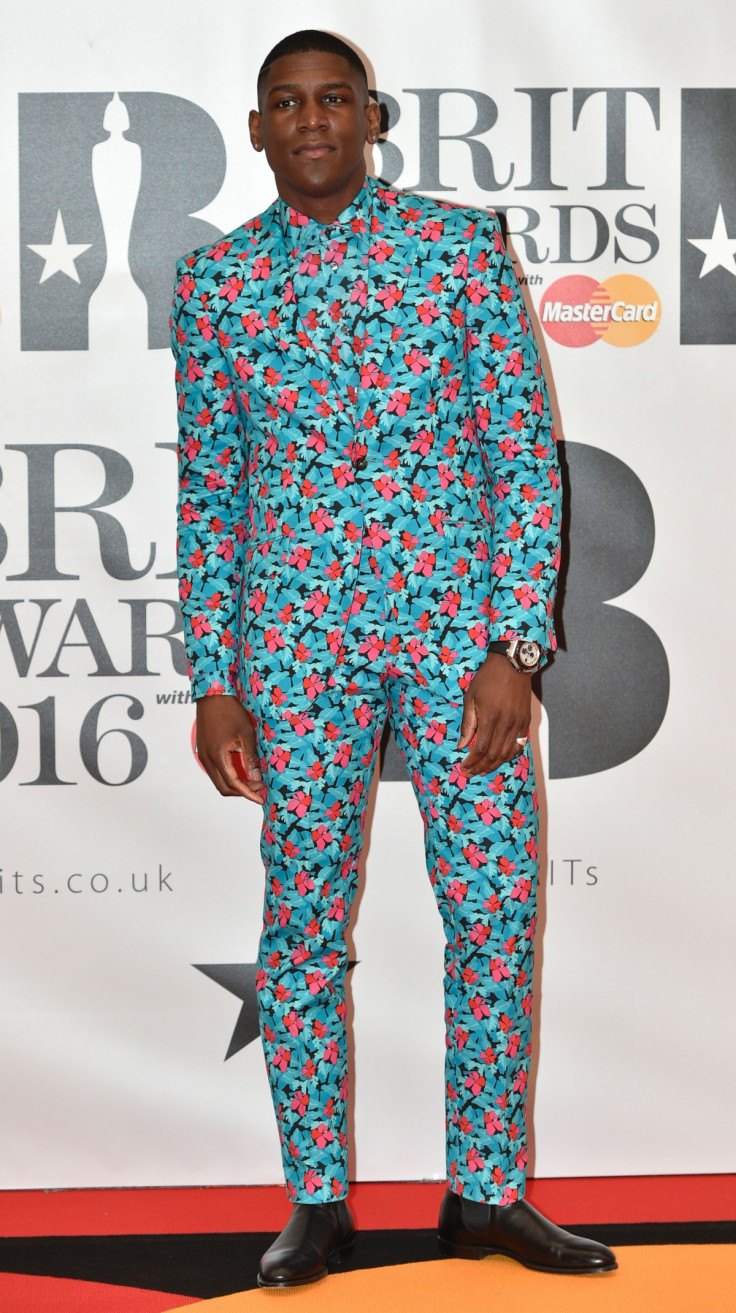 Floral nostalgia played a starring role on the red carpet with Labrinth wearing a vibrant homage to Cadbury's Roses in his matching flouro blue and fuchsia suit and shirt, while Years and Years singer Olly Alexander opted for a similar rosy sartorial choice in a billowing silk tracksuit and matching floral print T-shirt, an eye opening and refreshing alternative to the suit.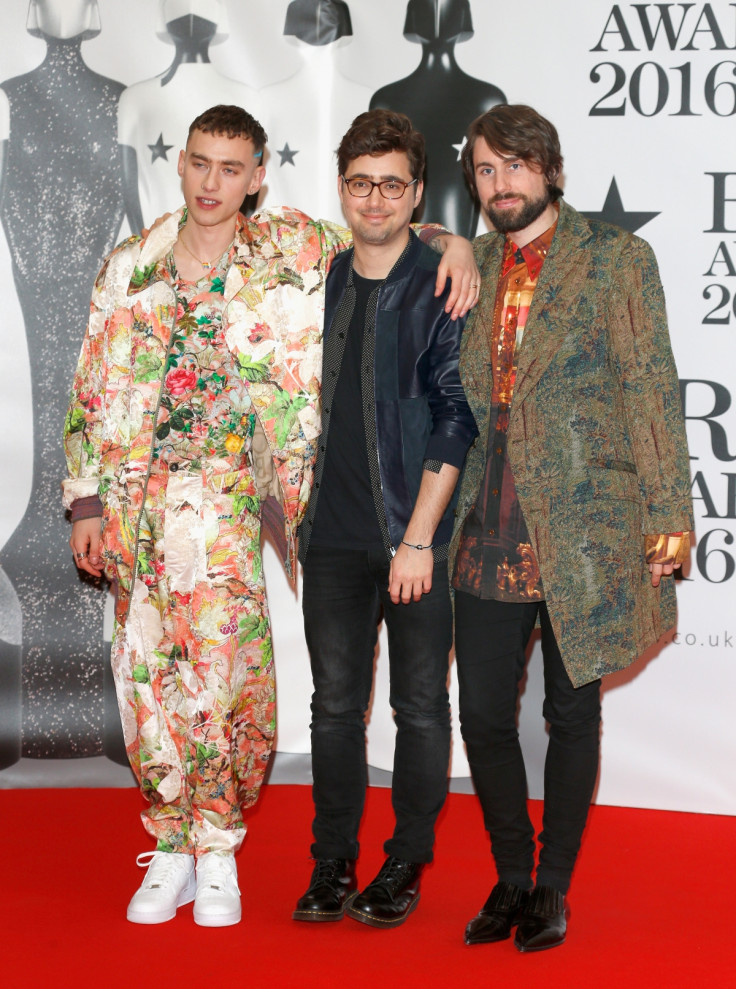 Another one bringing a little something sweet to the night was Jess Glynne, who opted to deck herself out in a fantastic Quality Street metallic green 1970s-style suit that looked incredible with her wild red hair.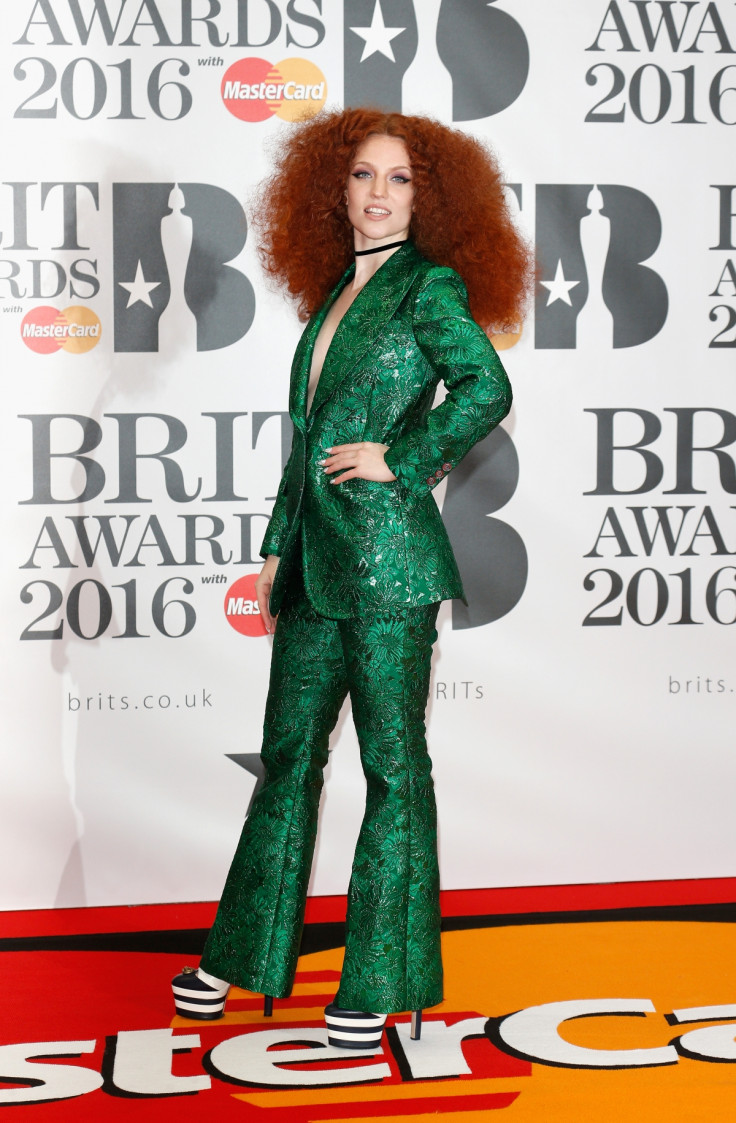 Lucky Blue Smith gets a special mention for leaving the classic dinner suit behind and stepping out as the most stylish circus ringleader the music industry has ever seen. No doubt red longline jackets will become de rigeur for street style following the model's stamp of sartorial approval.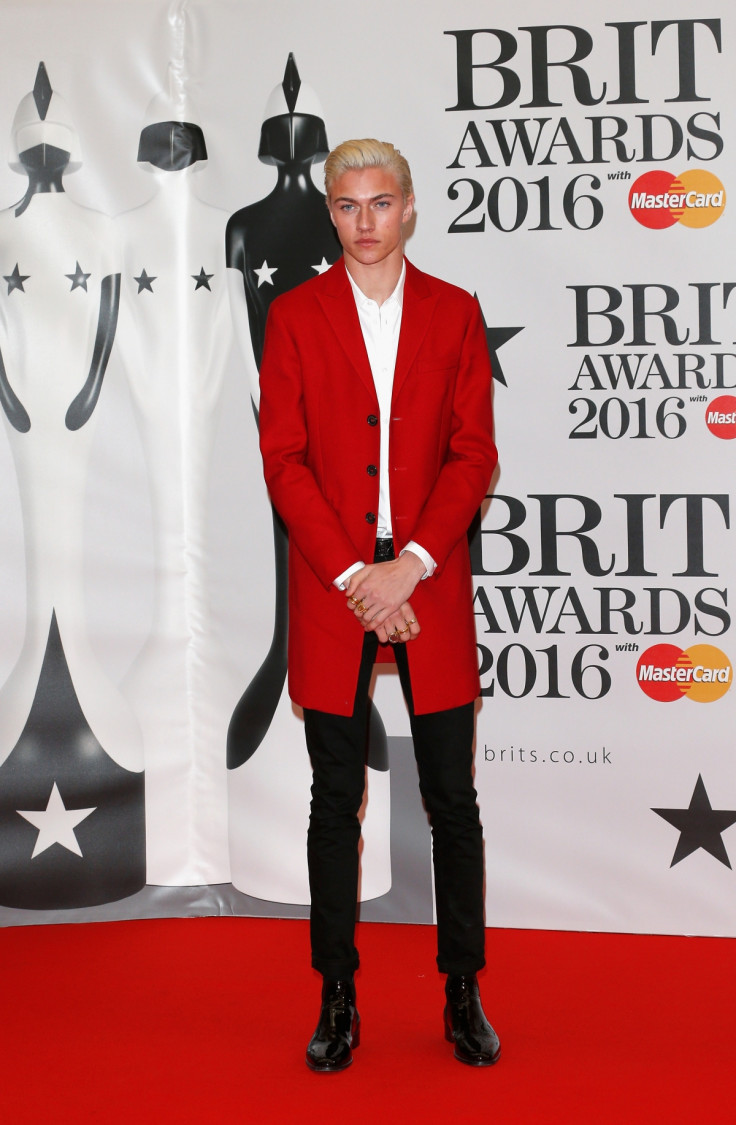 Of course no ceremony would be complete with at least one full thigh exposed to the onlooking photographers and thankfully model Lily Donaldson stepped up to the mark with a daring, draped mini dress that cut up to the waistline basically.
Alesha Dixon also tried her hand at a little leg in a strange ensemble of embroidered masculine tailoring, micro mullet skirt and exposed bra that together just looked too much. However, the glowing mohawk hairstyle was a clever distraction.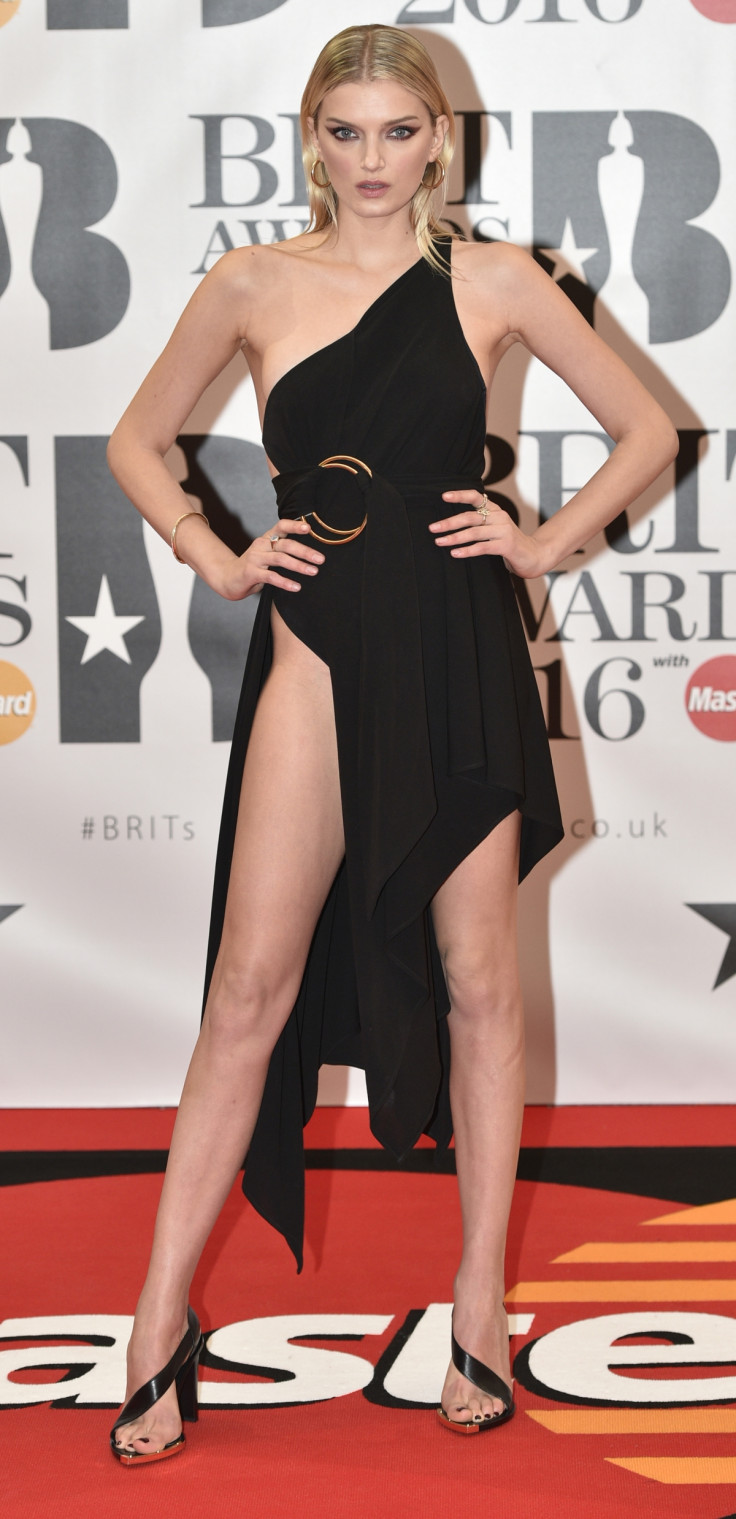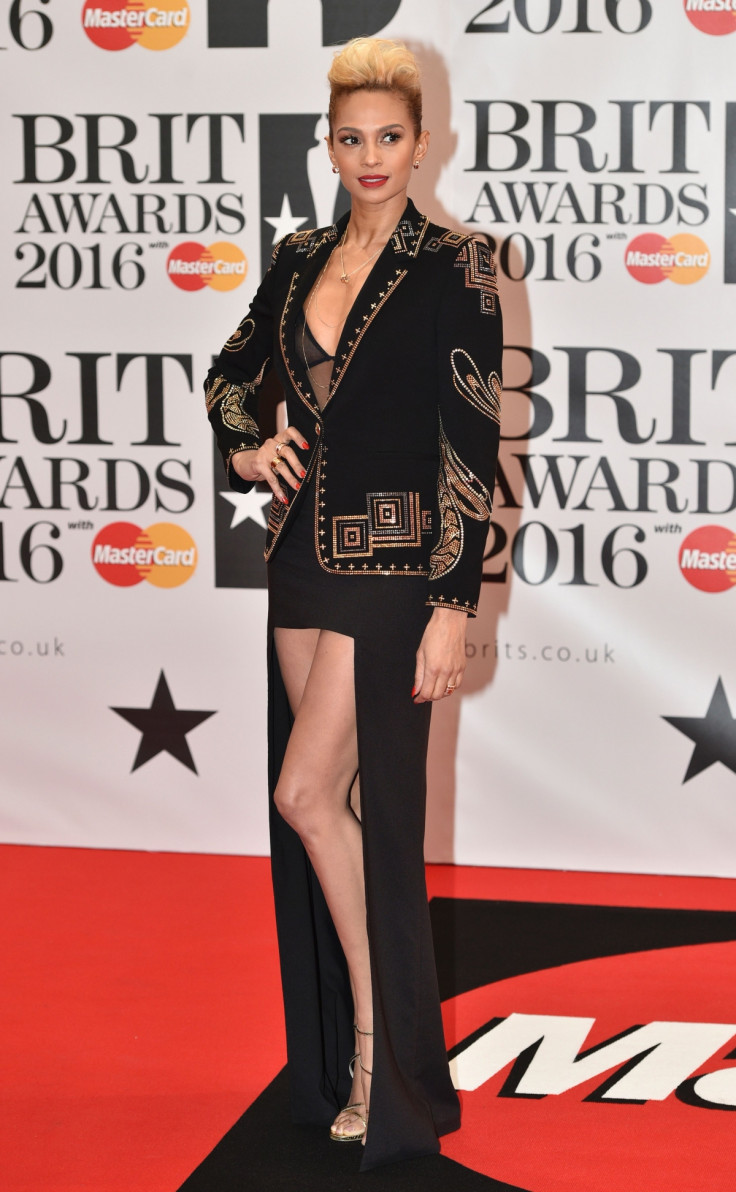 Pam Hogg proved that if you don't want to wear the outfit you love, simply bring someone else with you who can. Dressed in a tailored patent leather and sunglasses, the designer who created the bespoke BRIT statues for the winners, accessorised her look with model Sadie Pinn – who gatecrashed Ant and Dec's presenting duties at one point during the awards – on her arm dressed in little more than a couple of stars and thigh high boots.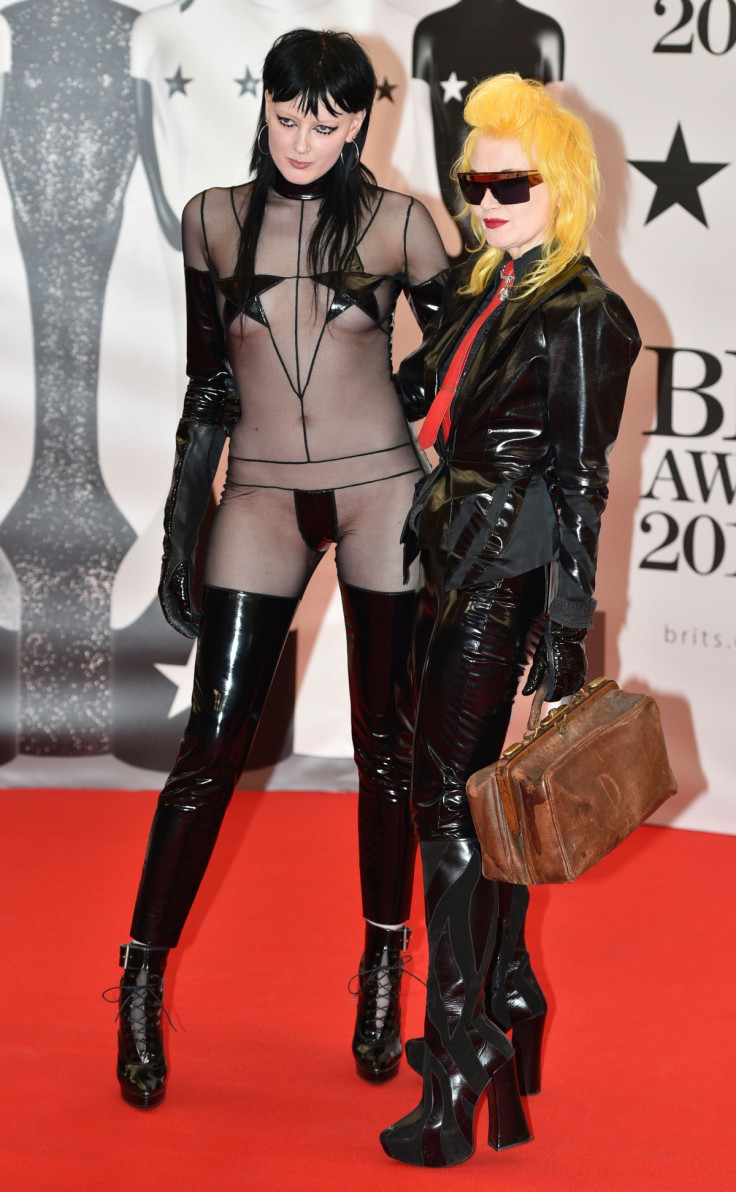 Somewhere in an attic there is an ageing picture of James Bay, as the one walking the Earth has managed to not age a day or indeed change one bit since we first saw him in 2014. His red carpet style may not be ground breaking or in any way different to his usual daytime attire – he probably even sleeps in his suit – but he has certainly made the hat his own. Kylie Minoque and Carl Barat both attempted to own the hat on the red carpet but they only came out looking like James Bay fans.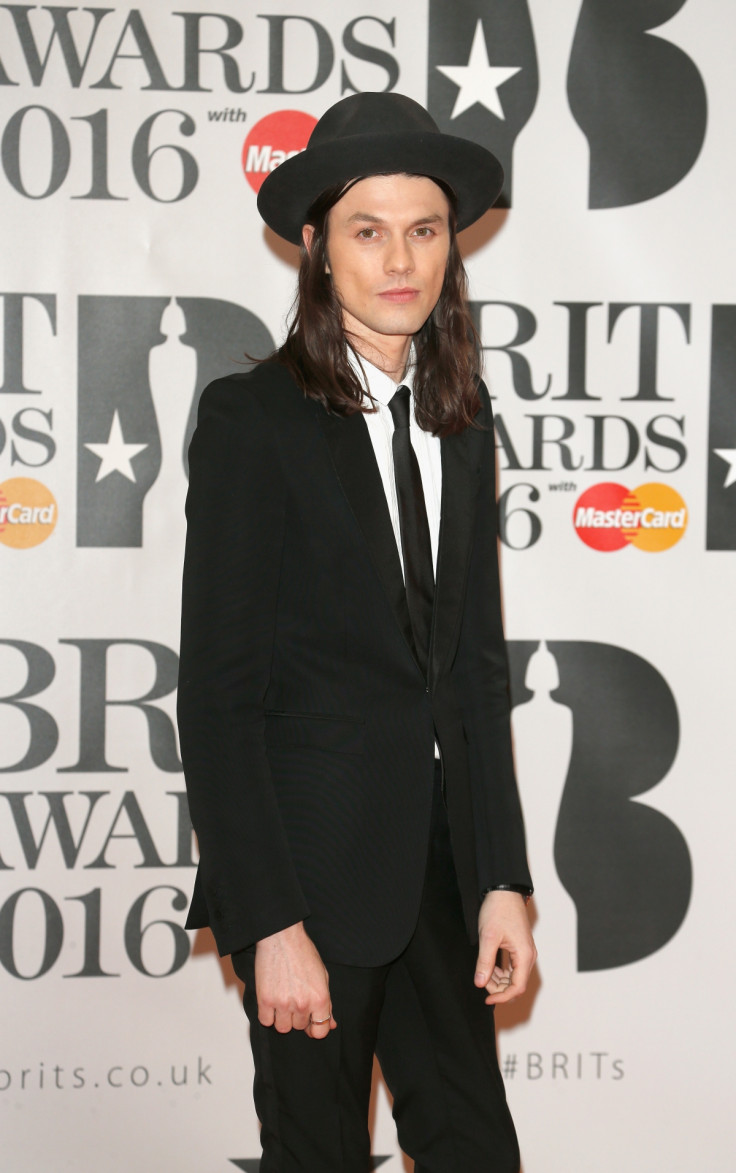 Little Mix were a highlight for the performance and while their own stage antics were incredible, their entrance outfits were a little off kilter. Too much metallic satin perhaps, or an overdose of tulle and draped lurex, but the looks of quartet did not leave us reaching for a next day Asos delivery.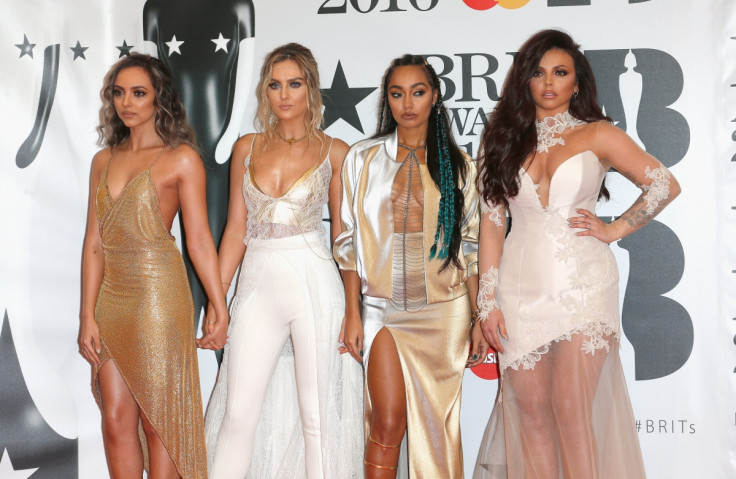 The biggest let down though was Cheryl Fernandez-Versini, who usually kills it on the red carpet in sleek runway options. However she disappointed in a dull pale lemon velvet corseted party dress paired with long curls and heavy smoky eyes.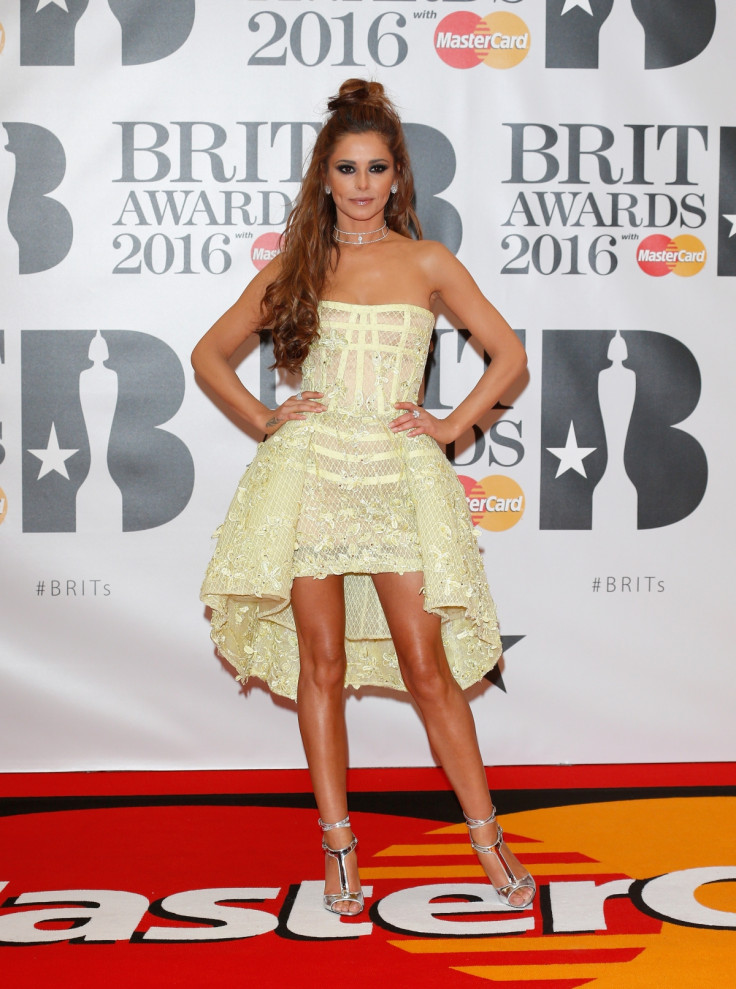 The stage outfits were clearly no disappointment. While Rihanna may have entered the Brits in a demure Giorgio Armani Privé lilac gown, she really upped her game by changing into a pair incredible Balmain fringed trousers that moved to the beat as she gyrated against Drake on stage.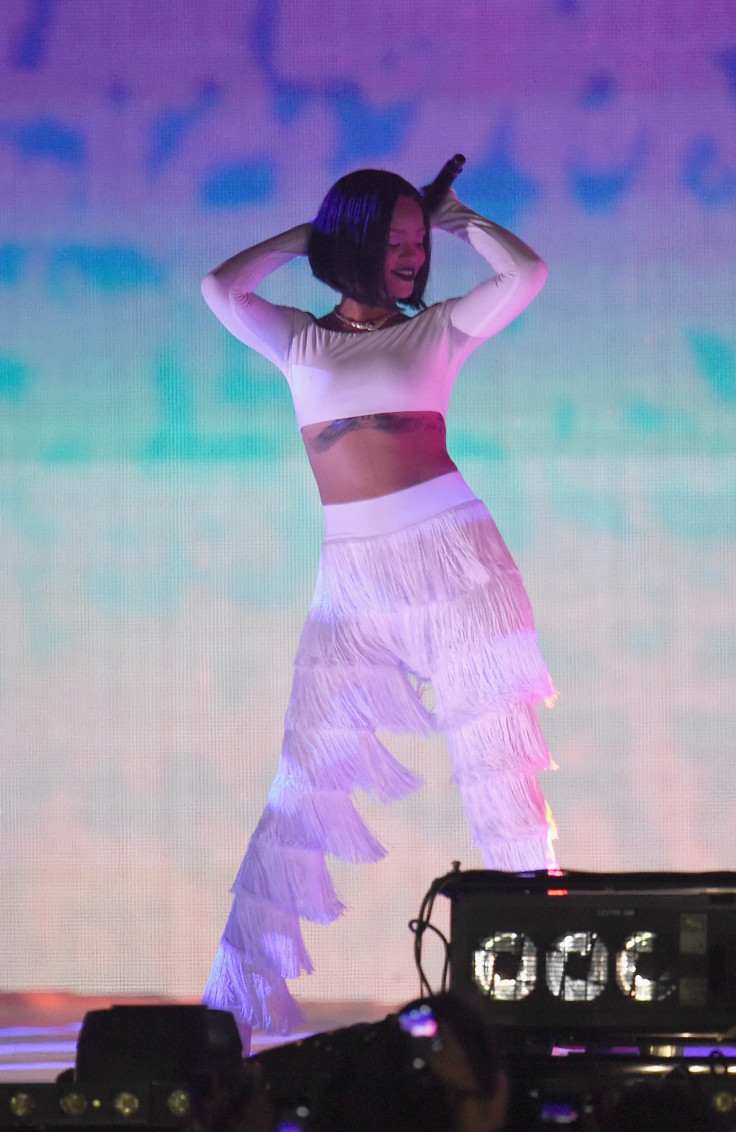 Naturally Ant and Dec would not let themselves be upstaged and the former's glittering costume change into a ruffled gown mid-show was truly unforgettable, particularly as it was accessorised with an abundance of chest hair.