UK and France Summon Israeli Ambassadors over Settler Homes [VIDEO]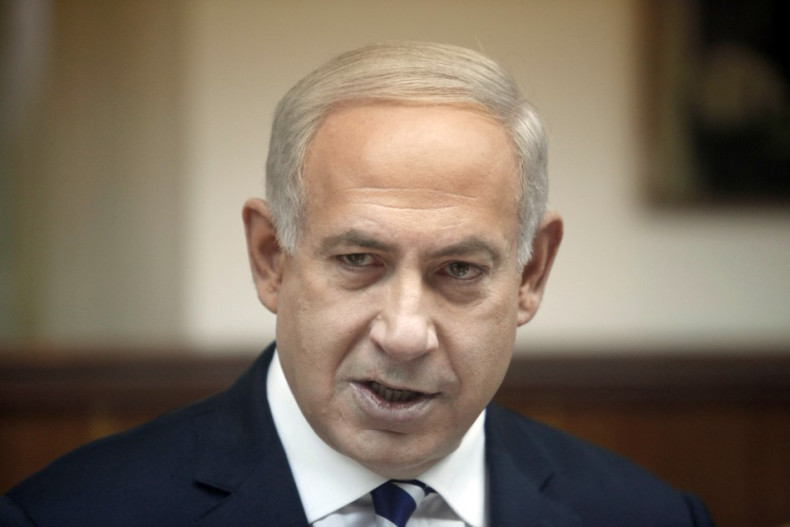 Britain and France have summoned their respective Israeli ambassadors to explain the decision to build 3,000 settler homes on the West Bank and the witholding of millions of dollars of Palestinian tax.
However, reports that Britain is set to withdraw its ambassador to Israel over the controversial decision by Prime Minister Benjamin Netanyahu to expand settlement building in response to the Palestinians' upgrade to non-member observer state at the UN are "pure media speculation", the Foreign Office told IBTimes UK.
Senior European diplomats told Haaretz newspaper that "London is furious about the E1 [between Jerusalem and the West Bank settlement of Maaleh Adumim] decision". They also reported that there will be "real action taken against Israel" by Britain and France.
But a FCO spokeswoman told IBTimes UK that "a decision has not been taken" over whether to call the ambassador Matthew Gould, a vocal opponent of Israel's settlement policy. The spokeswoman refused to confirm or deny the report.
A French foreign ministry official played down reports that France could recall its ambassador on Monday morning. "There are other ways in which we can express our disapproval," he told Reuters.
British foreign secretary William Hague said he had been extremely concerned by Israel's decision to build 3,000 new housing in illegal settlements in the West Bank and East Jerusalem.
"Israeli settlements are illegal under international law and undermine trust between the parties. If implemented, these plans would alter the situation on the ground on a scale that makes the two state solution, with Jerusalem as a shared capital, increasingly difficult to achieve.
"They would undermine Israel's international reputation and create doubts about its stated commitment to achieving peace with the Palestinians.
"The UK strongly advises the Israeli Government to reverse this decision. The window for a two-state solution is closing, and we need urgent efforts by the parties and by the international community to achieve a return to negotiations, not actions which will make that harder."
Netanyahu shrugged off international criticism of Israel's plan saying the government "will carry on building in Jerusalem and in all the places that are on the map of Israel's strategic interests".
The government also announced it was withholding Palestinian tax revenues worth about $100 million because of a debt of $200 million to the Israeli Electric Corporation.
However, finance minister Yuval Steinitz threatened last month that if the Palestinian went ahead with the UN bid Israel would "not collect taxes for them and we will not transfer their revenues".
Plans for construction in the E1 area are strongly opposed by Palestinians, who claim that such building would cut Jerusalem off from the rest of the West Bank.
UN secretary-general Ban Ki-moon confirmed that the settlements plan would deal "an almost fatal blow to remaining chancers of securing a two-state solution".
EU foreign policy chief Catherine Ashton said she was "extremely worried" by prospects of a large-scale construction.