Ministry Says No Power Cut in Britain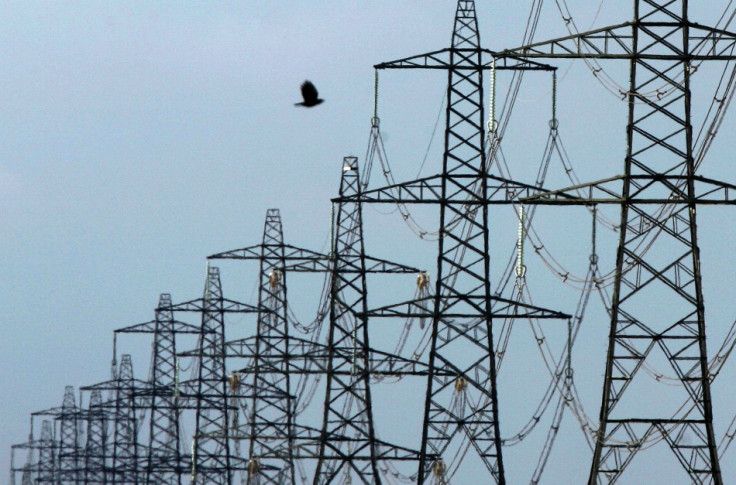 Britain's ministry of energy slammed the idea of power cut in Britain despite energy regulator Ofgem's warning that UK's energy sector faces "unprecedented challenges".
Energy Minister Michael Fallon said that the proposal of paid power-cut to prevent shortages leading to blackouts would not be implemented.
Electricity Network owner National Grid has suggested in its report that increase of electricity consumption for large consumers such as big shops and factories should be curtailed between 4 to 8 p.m. during winter in return of payments.
"I can assure you the lights are not going to go out. The regulator Ofgem has got to make sure, with all the tools at its disposal - bringing some mothball plant back in action and back on line - that the lights stay on and they will," said Fallon on BBC Two's Newsnight programme, adding that the latest assessment by Ofgem showed the position is slightly worse than the previous year's assessment.
Ofgem's report released on Thursday revealed that the risk of blackouts increased as the spare electricity power production capacity could drop to 2% by 2015.
"Ofgem's analysis indicates a faster than anticipated tightening of electricity margins toward the middle of this decade," Ofgem's chief executive Andrew Wright said.
The Ofgem's report further said, "National Grid's projections on power demand vary greatly depending on assumptions on economic activity and energy efficiency. There is also uncertainty over the timing and scale of plant closures and mothballing."
Owing to the power problem National Grid said that it welcomed Ofgem adding that "This does not mean that disruption is imminent or likely, but Ofgem, DECC [The Department of Energy & Climate Change] and ourselves believe it appropriate to consider what measures could be taken in case margins deteriorate further."
With the prolonged financial crisis in the Eurozone, UK's dependency on gas imports have increased. However the watchdog said that in order to stick by government's pledge on no blackouts, more investment in power generations was needed.
© Copyright IBTimes 2023. All rights reserved.