Britain sets up new anti-money-laundering unit to crack down on £24bn criminal activity
The government said the body will draw together all the latest international standards.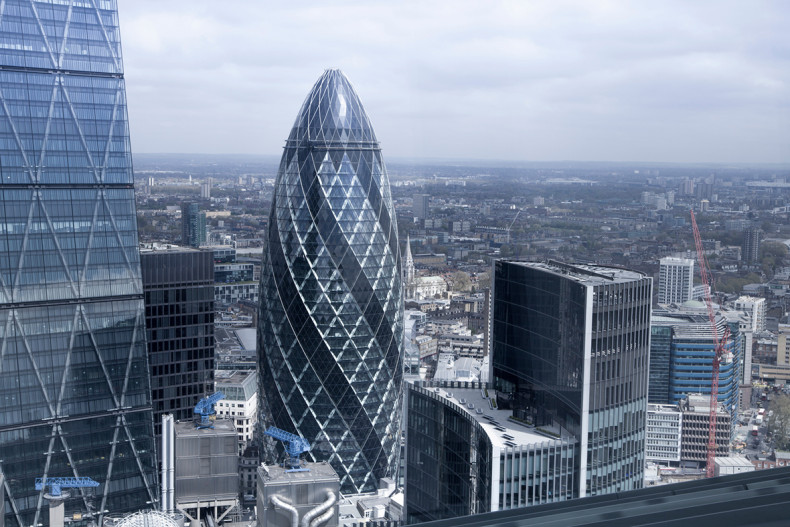 Britain will set up a new anti-money laundering unit to crack down on criminal activity that it estimates costs the country £24bn a year.
It said it will launch the new Professional Body Anti-Money Laundering Supervision (OPBAS), which will oversee the efforts of 25 different organisations that supervise the movement of money within at-risk sectors, such as law and accountancy.
The government said the new body will issue guidance that will "set out robust new standards of supervision, including requiring that all supervisors draw on common factors when developing their risk assessments."
It added: "Having several organisations supervising the same sectors and issuing guidance can lead to inconsistencies which criminals may look to exploit."
OPBAS will be housed within the overarching financial services watchdog, the Financial Conduct Authority.
It will be funded by new levies on the professional bodies of the most at risk sectors, 22 of which fall within accountancy and legal services. The new unit is due to open its doors early next year.
Economic Secretary to the Treasury Simon Kirby said: "The new money laundering regulations and the new Office for Professional Body Anti-Money Laundering Supervision will bring the UK's anti-money laundering regime into line with the latest international standards, and ensure consistently high standards of supervision across all sectors, sending a strong message that money laundering and terrorist financing should not and will not be tolerated."
However, the government said the unit would have to be mindful not to create red tape for the majority of British businesses operating within the law.
Business minister Lord Prior said: "We are committed to making the system work better for the majority of law-abiding British businesses. The evidence submitted from a wide range of businesses, trade bodies, NGOs and other organisations has been invaluable in developing our approach to removing unnecessary burdens while stepping up the fight against money laundering."