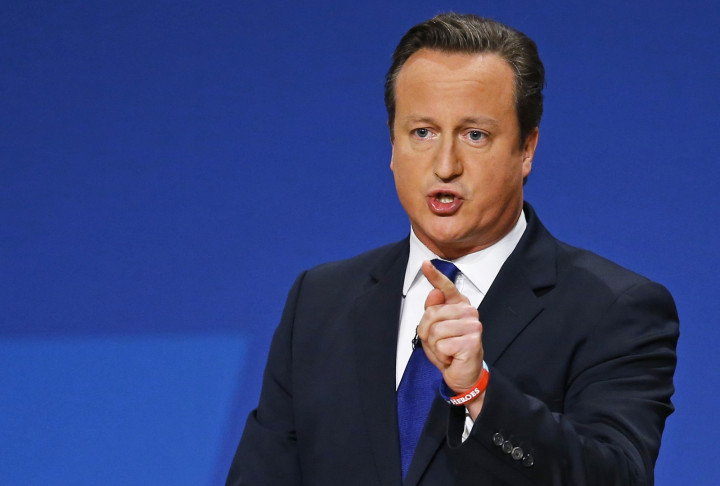 Prime Minister David Cameron will unveil plans to tighten charity laws in a bid to stem the flow of funding terrorists receive via these organisation.
Later on 22 October, Cameron will pledge to ban individuals with criminal convictions, such as for terrorism offences or money laundering, from being a charity trustee. He will also promise to give the new Charity Commission greater power to disqualify individuals from working at these groups as well as shutting them down if they deem them as a front for terrorists.
"I want us to confront the menace of extremism and those who want to tear us apart," Cameron said in a statement ahead of the meeting.
"Today's changes will help make sure that when people donate to charity, their money always goes to genuinely good causes."
Charity organisation Muslim Aid raised £12,000 (€15,187, $19,336) for terrorists after three British Islamists posed as street collectors.
Three British Islamists who were jailed in 2013 for planning mass suicide attacks posed as street collectors for charity organisation Muslim Aid in an attempt to raise funds for their scheme and accumulated £12,000 (€15,187, $19,336).