Britain's biggest supermarket chain Tesco to reveal massive £3bn losses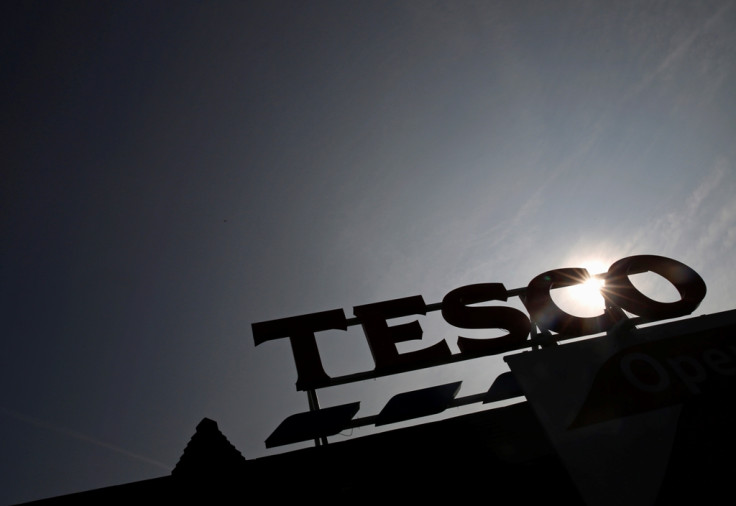 Britain's biggest supermarket chain is to announce annual losses of more than £3bn ($4.5bn, €4.15bn) with a pension deficit spiralling to about £5bn.
However, new Tesco chief executive Dave Lewis - who is nicknamed 'Drastic' - will be able to show that measures he has taken to revive the industry giant are starting to work.
A slump in sales in its UK stores has slowed, with industry data suggesting it is close to ending a decline in market share. For the past year, Tesco and other British high-street veterans have faced stiff competition from German discounters Aldi and Lid. The discounters have benefited from a surge in customers re-evaluating their spending because of financial pressures.
The results, due to be released on Wednesday 22 April, will reveal that Tesco is still hurting from problems from the past year.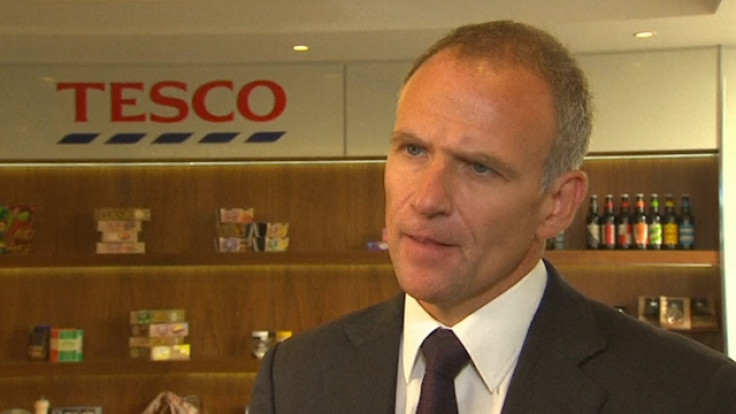 Teco chief executive Dave 'drastic' Lewis
IBTimes UK
Tesco was forced to admit that it had discovered that its first-half profits had been artificially inflated by £263m, described at the time as an "accounting black hole".
Despite Lewis embarking on an ­overhaul of the world's third largest retailer, it is likely to announce a trading profit of around £1.4bn for the year to February, less than half the £3.3bn made the year before and the third straight year of decline.
And it is planning an estimated £4bn write-down in the value of its store estate.
Clive Black, analyst at Shore Capital, told the Financial Times: "At a statutory level, its going to be a horror show. But, for shareholders, it is about Dave Lewis and the future."
© Copyright IBTimes 2023. All rights reserved.