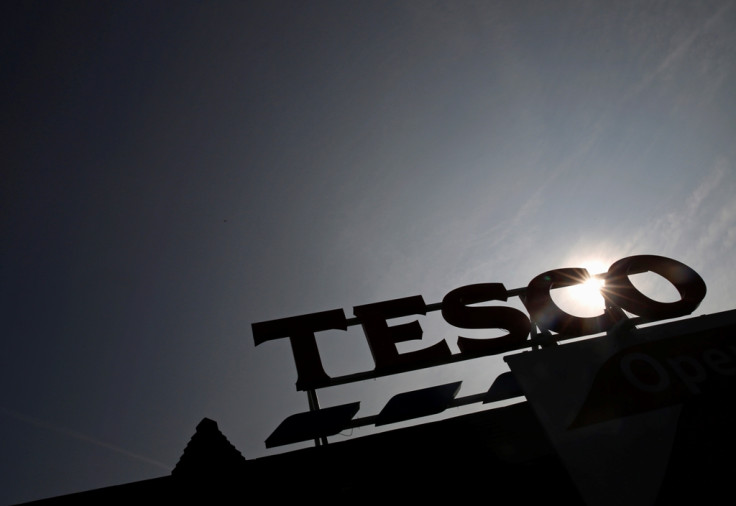 Tesco has begun cutting thousands of jobs at its head office as it attempts to reduce costs by as much as 30%, according to reports.
The company, which has already confirmed that around 2,000 staff will lose their jobs as a result of closing 43 stores across the UK, is said to have told senior staff of the changes to its head office, which employs around 8000 people.
According to Sky News, senior employees at commercial and category director levels are said to be among those affected by the talks at the Cheshunt and Welwyn Garden City offices.
A spokesperson for Tesco declined to comment on the claims, but reiterated previous comments by Tesco chief executive Dave Lewis in January of his plans to slash costs at the retailer.
The closure of 43 stores across the UK was seen described as the first "exceptionally difficult" decision made by Lewis
He said at the time: "We have some very difficult changes to make. I am very conscious that the consequences of these changes are significant for all stakeholders in our business but we are facing the reality of the situation.
"Our recent performance gives us confidence that when we pull together and put the customer first we can deliver the right results."
The move follows on from successive years in which the supermarket giant recorded falling profits and sales and an accounting scandal which saw the chain overstate its profits by around £263m.
Britain's Serious Fraud Office has launched a criminal investigation into the scandal, with with Yesco's supplier payments said to be he main line of inquiry.
The overstatement resulted in the suspension of nine executives, four of which have since left Tesco, with one now reinstated.