Simon Cowell has joked that it was "too expensive" to hire new judges for the upcoming series of Britain's Got Talent, which returns with David Walliams, Amanda Holden and Alesha Dixon on the panel again.
The ITV show's ninth season will hit screens on 11 April and Cowell, 55, told Britain's Got More Talent host Stephen Mulhern at a press conference in London that producers considered replacing the long-standing judges.
"I missed these guys. We've met a lot of people who could replace these lot... a lot this year. But none of them worked out... actually they were too expensive!" Cowell said, reported Digital Spy.
According to the Express, the music mogul also joked that comedian Walliams is getting a huge ego, saying: "David can be a pain. I just feel like it's Frankenstein and the monster. He's getting bigger and his ego's getting bigger, and he is literally uncontrollable."
Hosted by presenting duo Ant and Dec, the series will whittle down all the contestants to find one winner who will scoop the £250,000 prize money and perform at the Royal Variety Show later in 2015.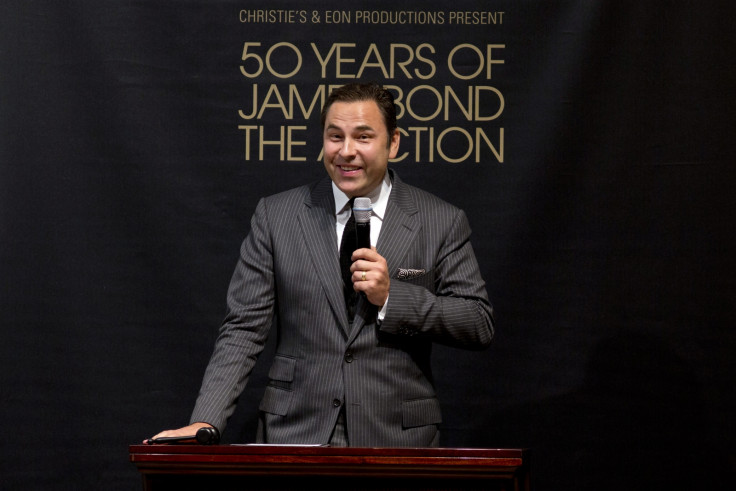 Praising the latest series, Cowell admitted: "I think this is as good as we've done on any show. I like being on this show but more importantly the other three like being in the show. And they genuinely want to find good talent, particularly the girls. I think I have higher standards than the other three, that's for sure."
When asked why he thinks the series is still popular almost 10 years later, Cowell said, according to The Guardian: "Certain shows, I feel, are more about a judge's career than the talent. Not mine. Our shows are about the moment a star is born.
"I keep referring back to Susan Boyle because it's the best example I can give. If you remember watching that first audition, you're watching somebody's life change forever, and I think that is intoxicating."
Britain's Got Talent will return at 8pm on 11 April.